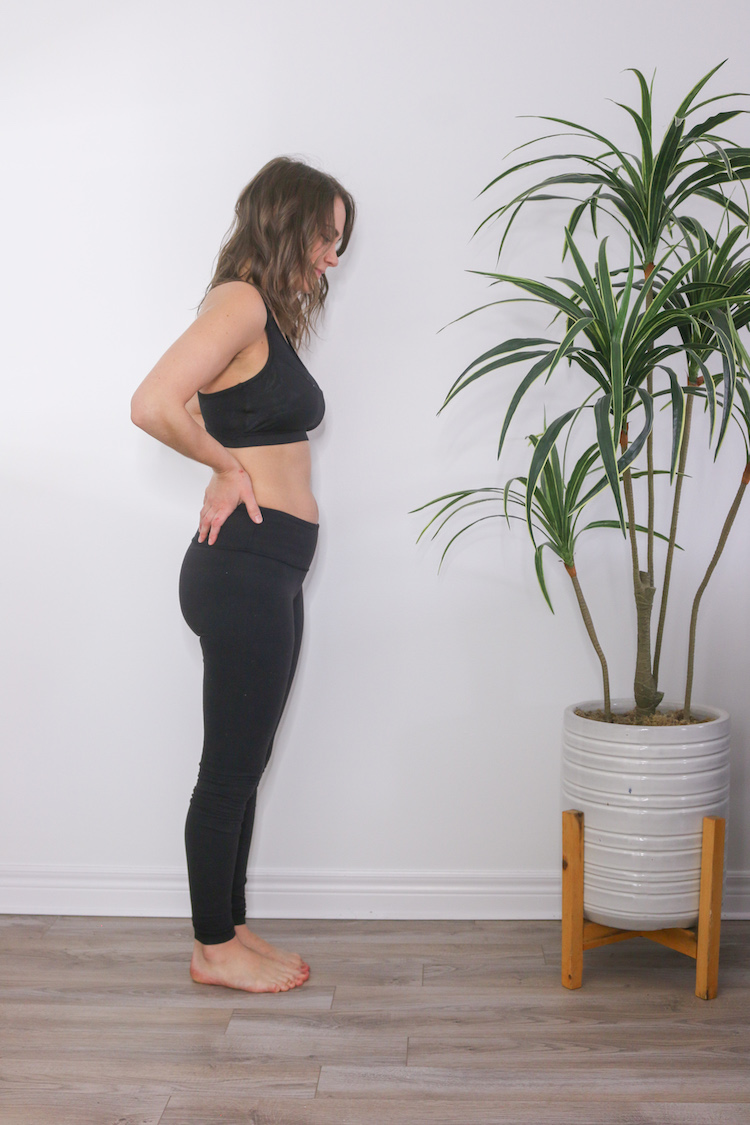 So you just found out you're pregnant an now you're wondering what to expect in your 1st trimester. I am no expert but I did want to share my personal tips on how on 1st trimester was and some tricks that I did and am still doing for a smoother pregnancy.
What to Expect in Your 1st Trimester
Body Changes – everyone is different so maybe you won't experience too many body changes but personal my breasts got a lot bigger/fuller and I had to go pick up new bras.
Morning Sickness – I hope you don't get this but this is definitely something a lot of people experience. Check out my video below for a tip on how I managed any sickness/nausea.
Mood Swings – Don't be shocked if your mood changes. Your hormones are changing. I definitely had a few meltdowns and cried. Pregnancy can be scary, shocking and exciting all at the same time and sometimes you just need a good cry.
What You Should Get During Your 1st Trimester
Midwife – this is a personal choice but I've personally loved having mine.
Bio-Oil – this is the BEST product to help with stretch marks. I lather this on every night everywhere to the point I feel like a human slip and slide.
Pregnancy Pillow – the greatest thing I've got so far throughout my pregnancy. This is one I purchased on Amazon and have had no complaints.
Prenatal Vitamins – you might have been taking these before but definitely something you should be taking if you're pregnant.
1st Trimester Tips Video
Watch More of my Pregnancy YouTube Videos | Watch my Gender Reveal