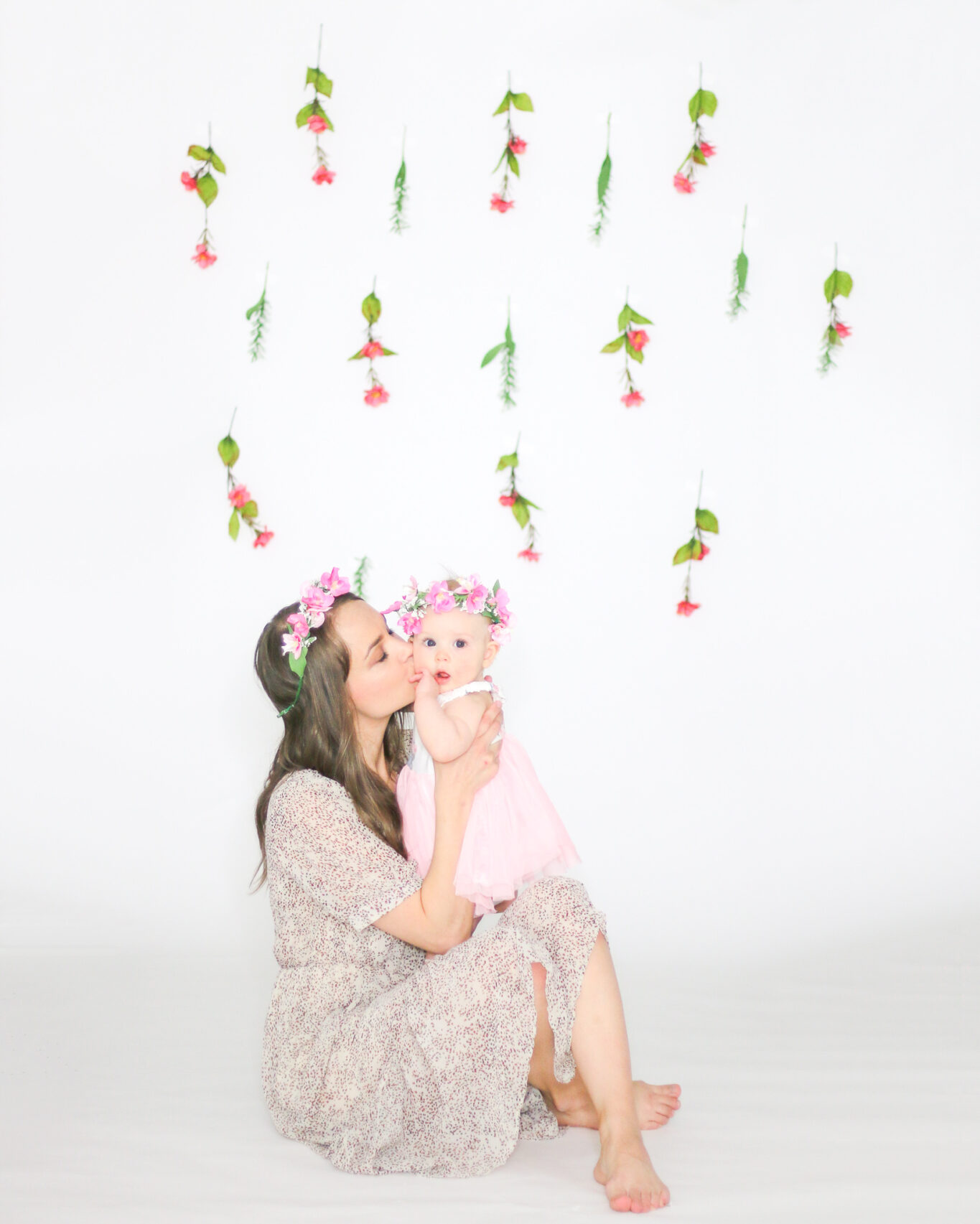 I'm Jenelle. Thanks for taking a minute and checking out my blog. If you're at this section you're probably looking to find out more about me.
I'm a Canadian mom who loves travelling, DIYs, fashion, cheese and wine! I create lifestyle content which includes weekly vlogs, DIY tutorials, travel videos and more. I also enjoy sharing content about nutrition, fitness and anything that includes my little girl or pup!
I've been lucky enough to be a DIY Expert on The Marilyn Dennis Show and have a project featured on the TV show 'Right This Minute'.
Fun Fact: Before starting my blog, I lived in Australia and S.Korea which led me to have the travel bug.
Don't forget to follow me on Instagram and subscribe to my YouTube to stay up to date on all our crazy adventures.