Heading to Nashville? I bet you are or you wouldn't be reading this post.
Before heading on my trip to Nashville, I put together a list of things that I wanted to see and do which of course included visiting the Most Instagramable Places in Nashville. While most of these were easy to find after some Instagram creeping and Google searching I still wanted to put together a post of all my favourite spots to make it even easier for the next person. Each photo includes the location and a link to google maps in case you wanted to get a better idea of where it was.
Quick Tips:
Draper James and Five Daughters are walking distance from each other
Colourful wall and wings are walking distance from each other
Go early for Nashville Wings photo as people do line up for the photo
There is 1-hour free parking right beside the Nashville Wings Murale
Check out my google map to see some of my other favourite Nashville spots.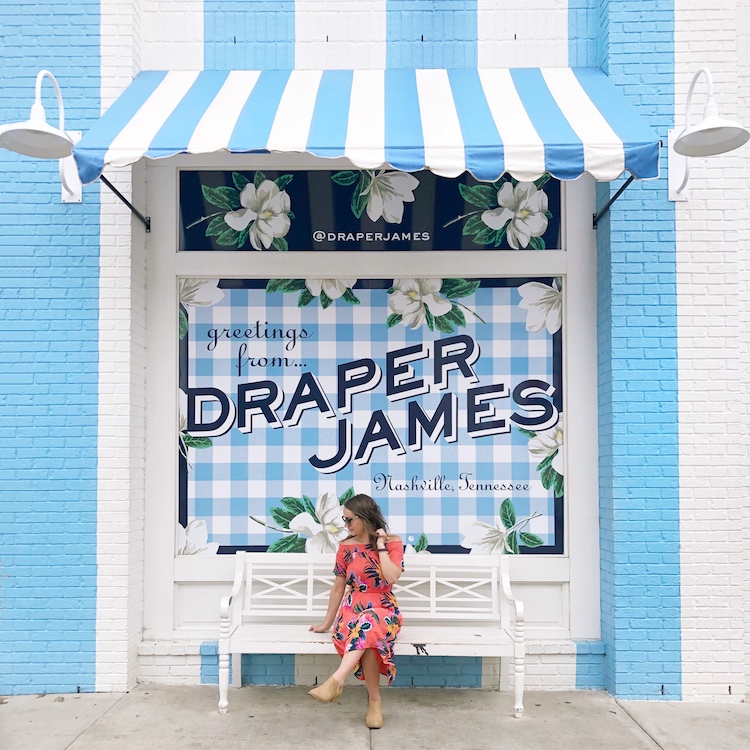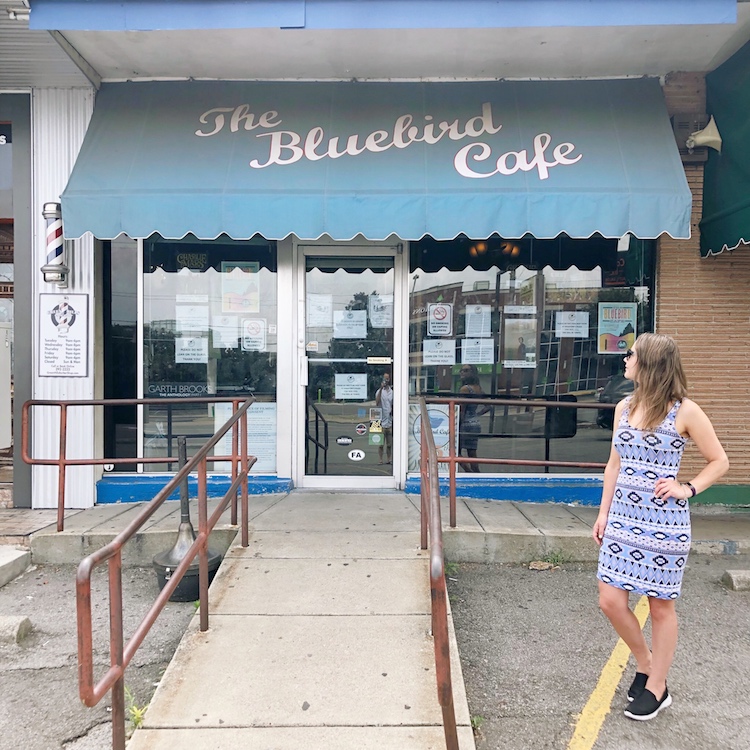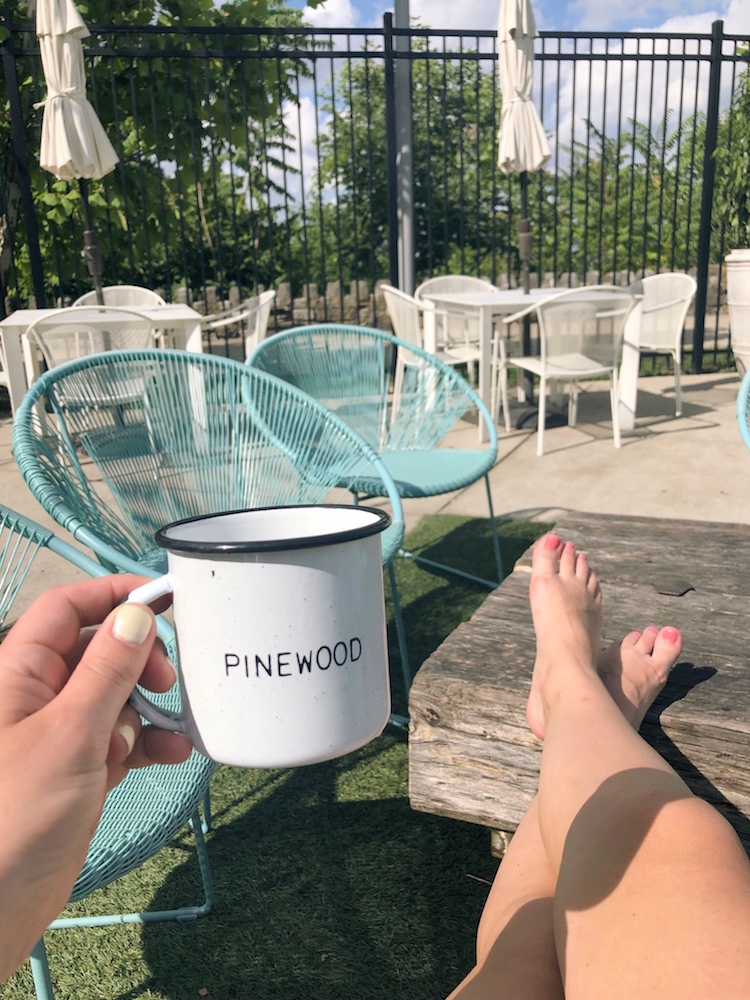 Country Music Hall of Fame
Broadway Street