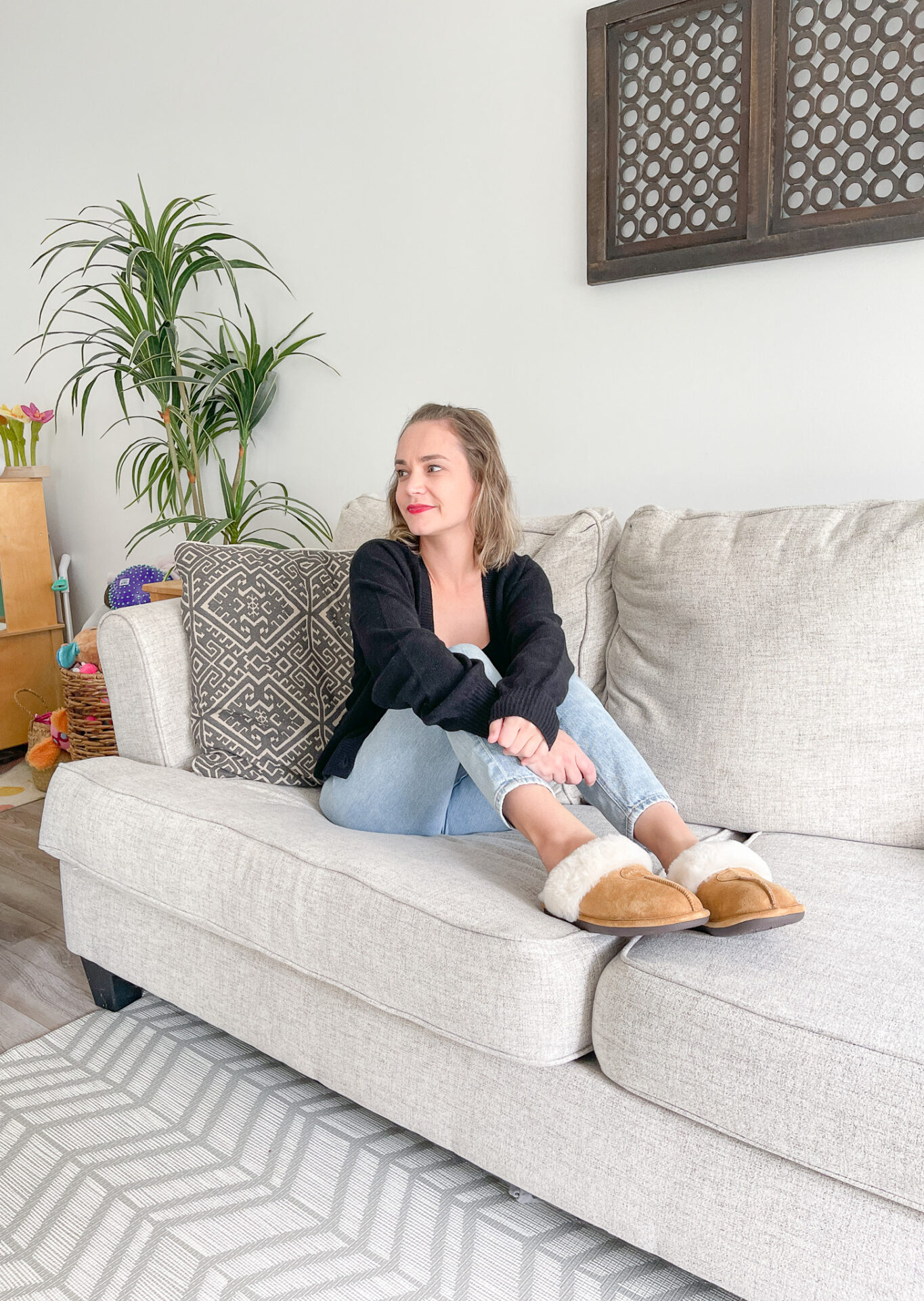 Are Nuknuuk Slippers Comfy?
When it comes to relaxation and comfort, few things rival the joy of slipping into a cozy pair of slippers after a long day. Nuknuuk is a renowned brand in the world of comfort footwear. They have mastered the art of creating slippers that provide both relaxation and style. From their exceptional craftsmanship to their commitment to using high-quality materials. Nuknuuk slippers are the epitome of comfort for your feet.
Craftsmanship and Quality
Nuknuuk takes pride in its craftsmanship, ensuring each pair of slippers is meticulously designed to offer the utmost comfort and durability. The slippers are handcrafted using high-grade materials, including genuine suede and plush sheepskin linings. This makes them have a luxurious feel and exceptional warmth.
The attention to detail in the stitching and construction of Nuknuuk slippers is a testament to the brand's dedication to quality. The double-stitched seams and reinforced heels ensure that these slippers can withstand daily wear and tear. Promising longevity without compromising on comfort.
My current favourites are the beautiful Joy Beige Nuknuuk Slippers and the Becca Harvest Nuknuuk Becca Slippers.
Are Nuknuuk Slippers Comfy
One of the standout features of Nuknuuk slippers is the plush comfort they offer. The soft sheepskin linings and memory foam footbeds contour to the shape of your feet. This provides a custom-like fit that supports and cradles your feet with every step. Nuknuuk slippers are a favourite choice for those seeking relaxation and relief for tired feet.
The arch support in Nuknuuk slippers is designed to promote proper alignment and reduce foot fatigue. Whether you're standing or walking around the house, the slippers offer the support needed to keep your feet feeling great all day long.
Stylish Designs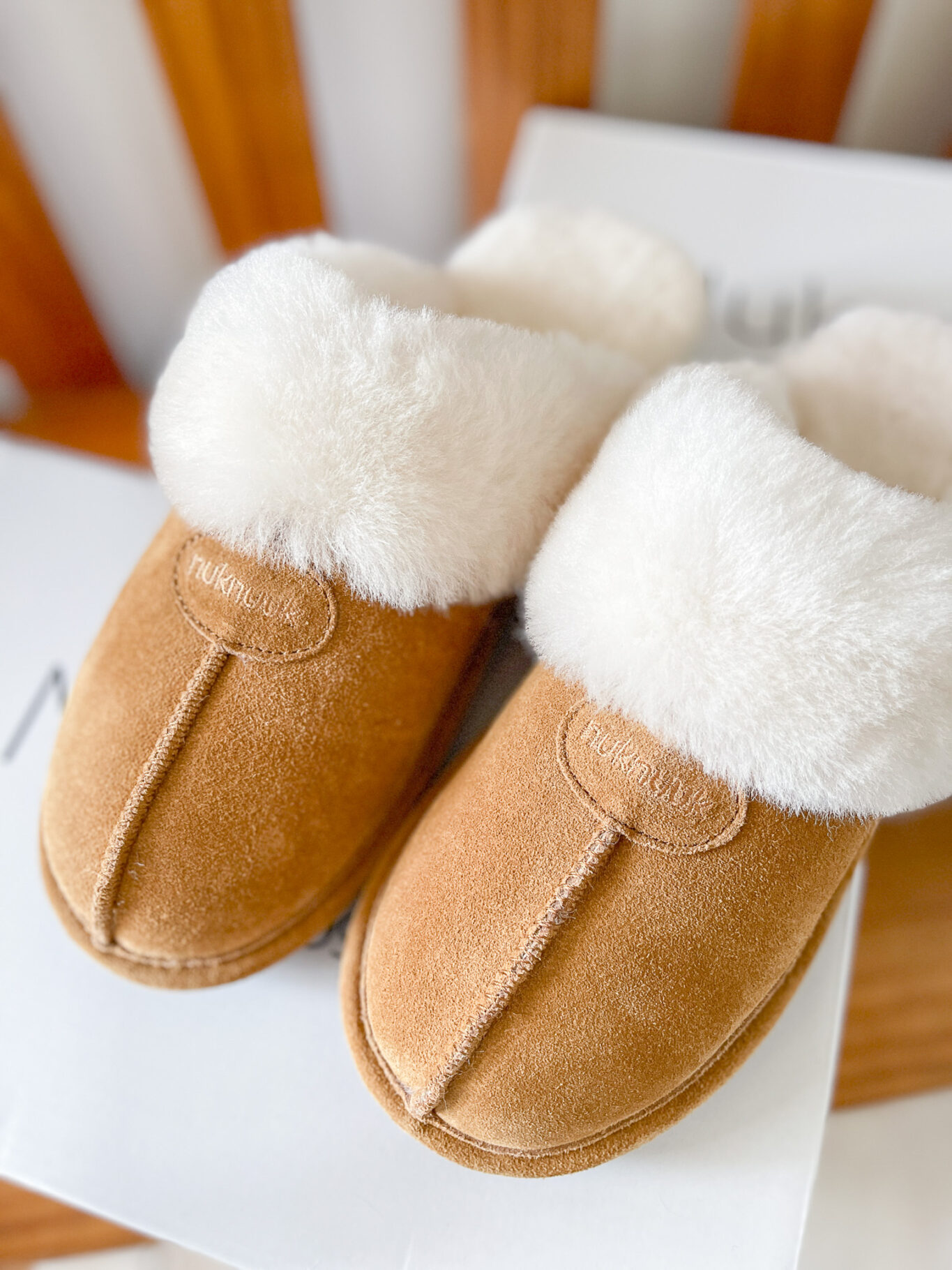 In addition to their remarkable comfort, Nuknuuk slippers boast stylish designs that cater to a variety of tastes and preferences. Whether you prefer a classic moccasin style or a slip-on design, Nuknuuk has a range of options to suit your style.
The colour choices are equally impressive. Ranging from neutral tones to vibrant hues, ensuring you can find a pair that matches your personality and wardrobe. The attention to design makes Nuknuuk slippers not only a source of comfort but also a fashion statement that elevates your at-home relaxation experience.
Versatility and Functionality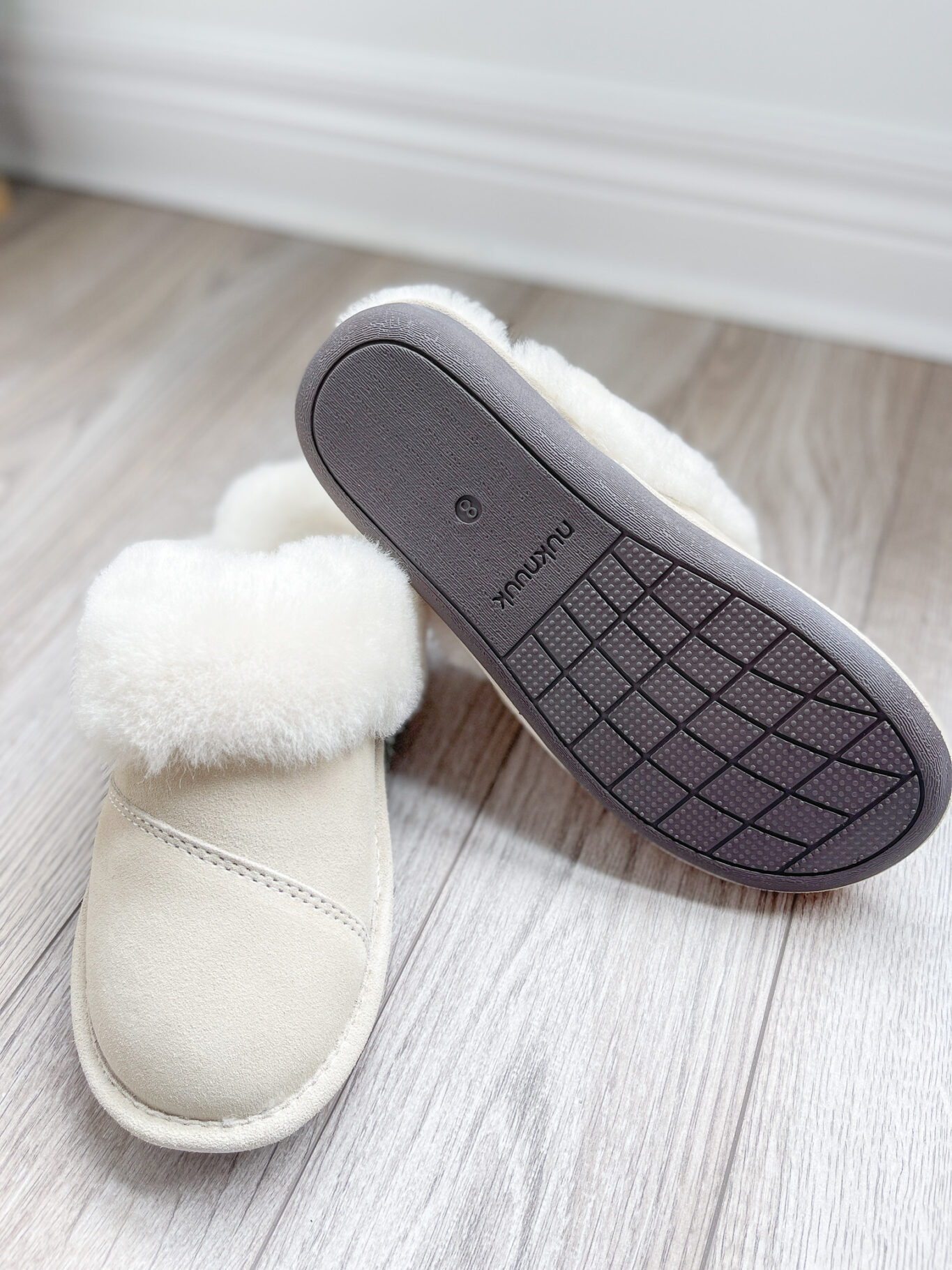 Nuknuuk slippers are versatile and functional, suitable for both indoor and occasional outdoor use. The durable EVA outsoles provide traction and stability, allowing you to step outside to grab the mail or walk the dog without having to change into different shoes.
Their easy slip-on style and lightweight design make them perfect for travel, ensuring your feet stay comfortable and cozy wherever you go. Nuknuuk slippers have become a trusted companion for many, enhancing the comfort of their daily routines. If you're thinking of bringing your slippers away with you make sure to pick up one of Nuknuuk's Travel Bags – they're 100% cotton canvas and will ensure your slippers stay protected.
What are you waiting for? Shop for your new favourite slippers!