As a parent, it's important to model healthy habits for your children, including staying active and fit. Exercise is not only good for your physical health, but it can also improve your mood and mental well-being. Read below for five fun and easy ways to incorporate fitness into your family's routine.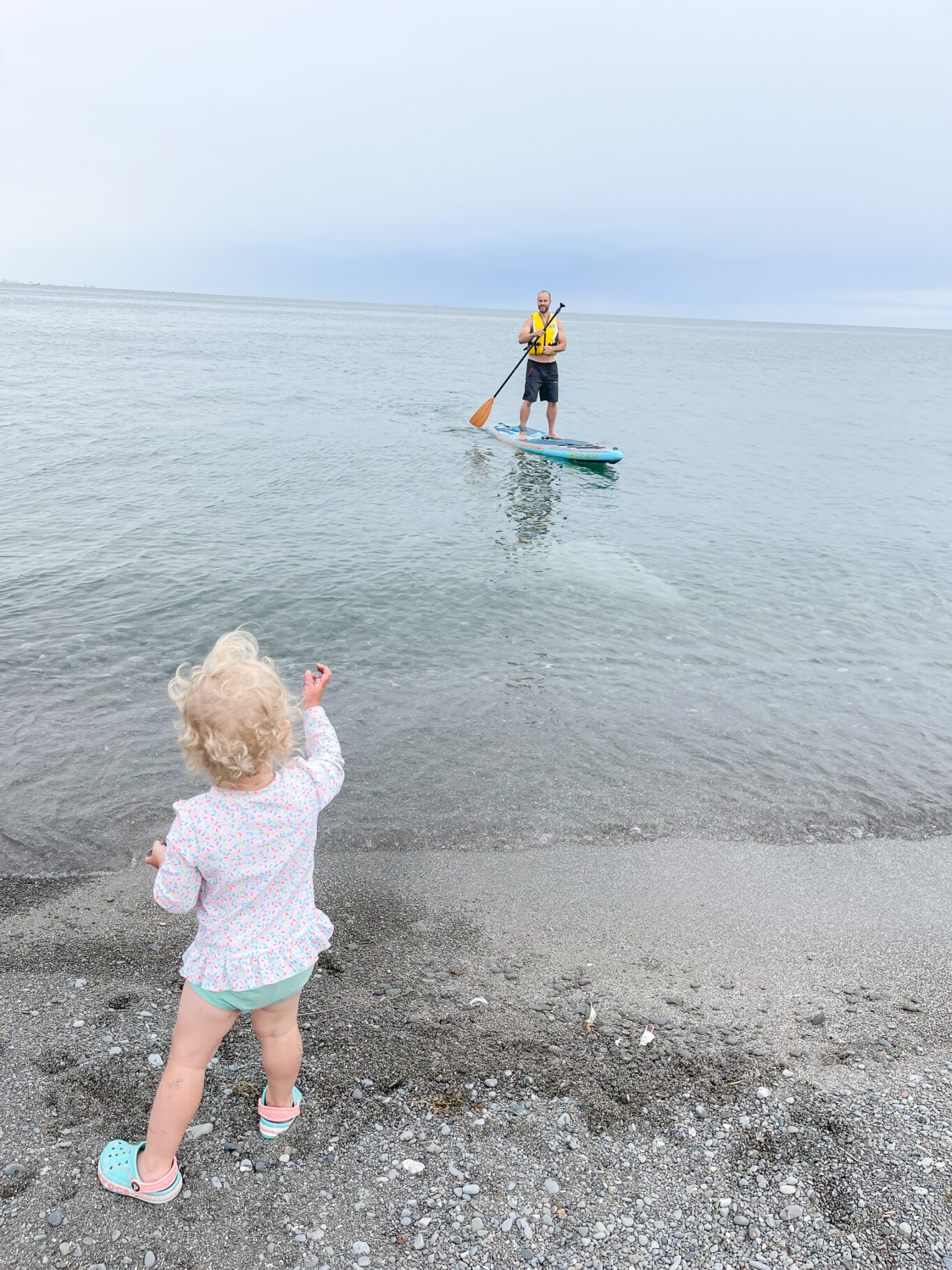 New Years Family Fitness
Go for a walk or bike ride: This is a simple and enjoyable way to get some exercise as a family. You can explore your neighbourhood or a local park, and it's a great opportunity for kids to get some fresh air and burn off some energy. Looking for a bike seat for a toddler? Check out this one.
Play a sport together: Whether it's soccer, basketball, or Frisbee, playing a sport as a family is a great way to stay active and have fun. Not only will you get a good workout, but you'll also have the chance to bond with your kids and teach them new skills.
Do a fitness video or app together: There are many fitness videos and apps available that are designed for families. These can be a great way to get a workout in while still being at home. Plus, your kids will love following along with fun and engaging workouts.
Go to the playground: The playground is a great place to get some exercise while having fun. Encourage your kids to run, climb, and play on the equipment, and join in on the fun yourself.
Have a family dance party: Turn up the music and get moving! Dancing is a great way to burn calories and have fun as a family. You can even make it a regular activity by having a weekly dance party.
Incorporating fitness into your family's routine doesn't have to be a chore. By finding activities that everyone enjoys, you can make exercise a fun and enjoyable part of your family's lifestyle.