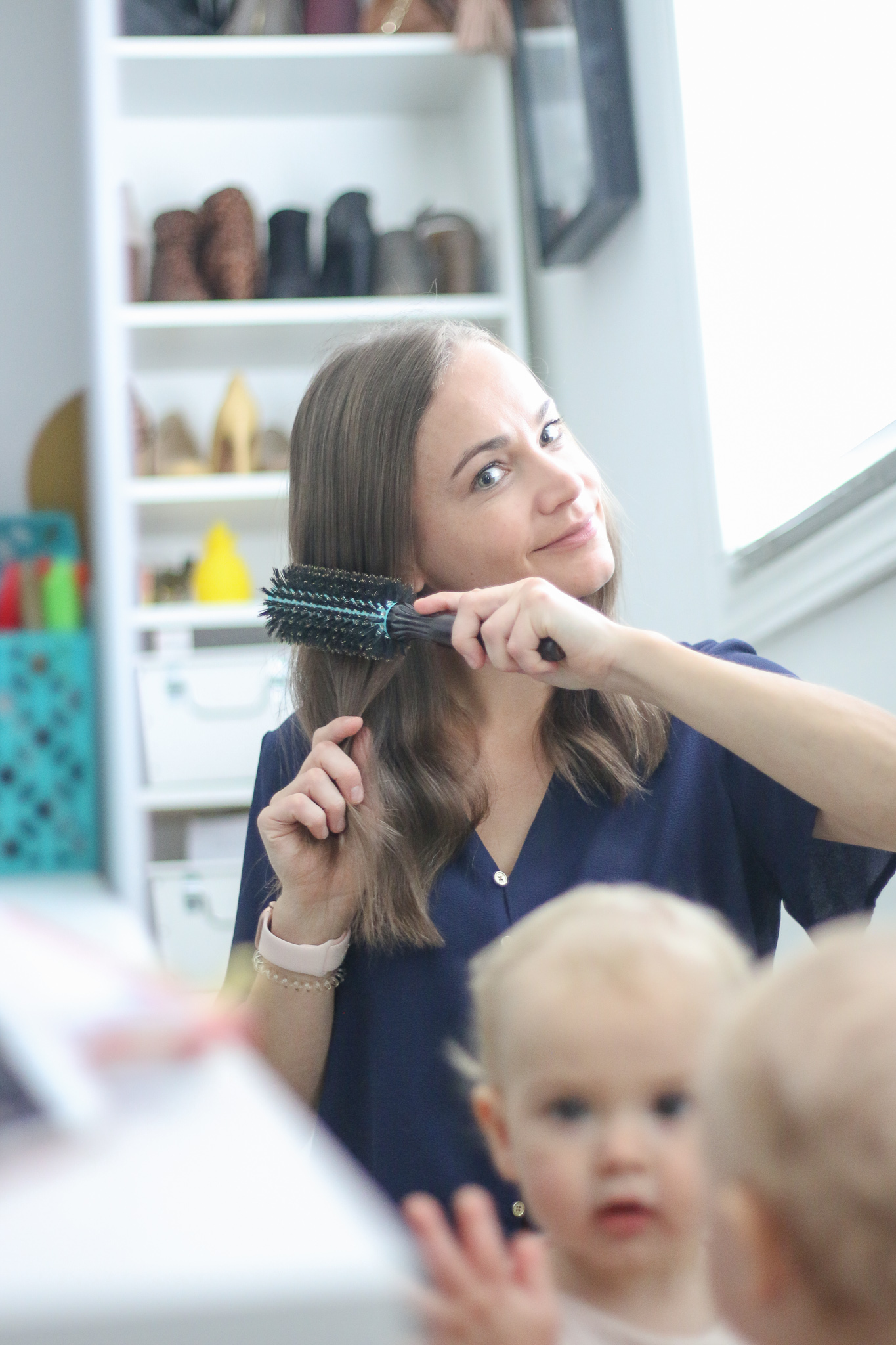 I don't know about you but my online shopping over the past few months has definitely increased. However, just because I am adjusting my shopping habits that doesn't mean I can't still support local and/or Canadian businesses.
Beauty Sense, is 100% Canadian owned and operated. They currently offer over 4000 quality products online which range from Canadian to international brands.
This recently came in handy for me as I was in need of some new products after having my daughter, Everleigh. If you've ever been pregnant you know that post-partum hair is no joke. So, all these products that I'm going to be sharing with you from Beauty Sense are all items that I picked out with help out with my new beauty routine post-baby.
My Post-Baby Beauty Products
R+Co: DALLAS Biotin Thickening Shampoo & Conditioner
Throughout my pregnancy I swear I had the BEST hair I've ever had. It was thick, full and way less oily. I could go multiple days without washing my hair and relying on dry shampoo. However, now post baby that is not the case.
My hair is back to being superfine due to postpartum hair loss and I have an endless amount of baby hairs all over my head. This is why I've introduced the R+Co: DALLAS Biotin Thickening Shampoo & Conditioner to my hair washing routine. At only $31 a bottle, it's a great price and is going to help strengthen my hair.
Blinc: Long Lash Natural Lash Enhancer
I talked about my hair on my head but now it's the lashes! We all want long thick lashes but I was definitely now born with the amazing lashes my daughter has.
This lash enhancer on Beauty Sense's website is under $50 and is a safe and natural way to enhance the look of your lashes and brows. I'm very sensitive to products used around my eyes so I was happy to read that the Blinc Lash Enhancer is made from a gentle formula that causes no stinging or irritation. Also, results in just 2-4 weeks!
Caudalie: Vine Active Energizing and Smoothing Eye Cream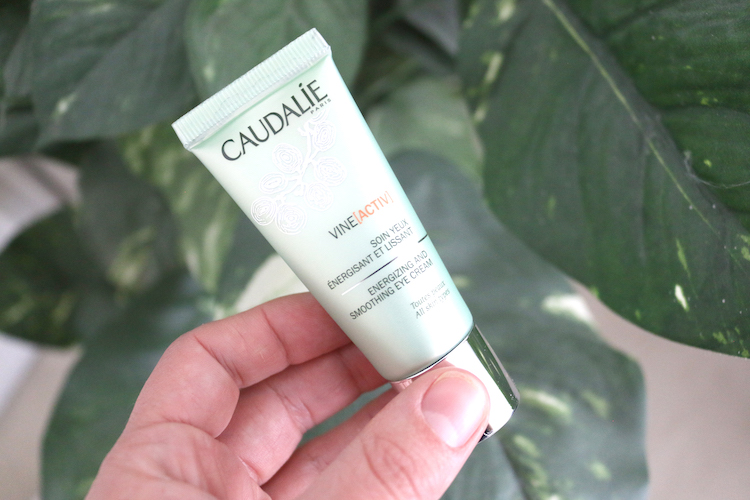 I can't talk about post-baby beauty products and not mention an eye cream. There are so many sleepless nights that the hospital should almost send you home with an energizing eye cream as a parting gift.
Getting ready in the morning helps me to feel a little more alive and able to tackle the day so adding this Caudalie Energizing Eye Cream was a must. It's a non-fragrance cream that helps to reduce dark circle and smoothes the eyes.
Moroccanoil 25mm Boar Bristle Round Brush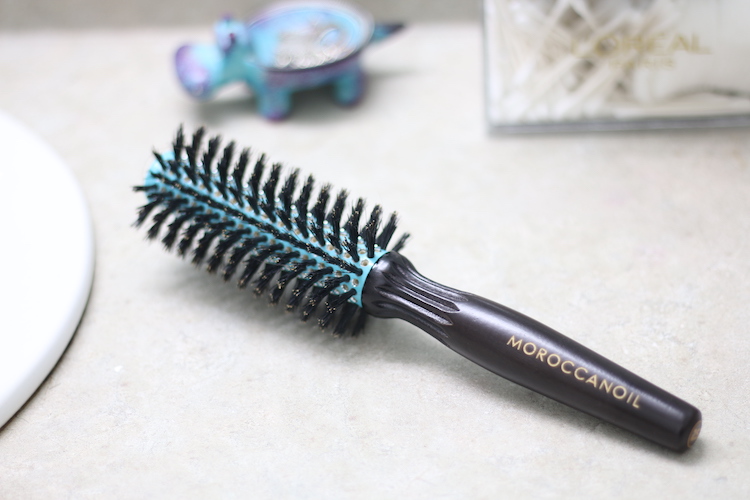 Last but not least, a hair brush! When was the last time you updated your hair brush? I'm almost embarrassed to admit but mine was missing little bristles so I knew it was time to update.
As mentioned before, I have very fine hair so having a new hair brush, especially a round one will help me add volume to my hair when blow-drying. The Moroccanoil Boar Bristle Round Brushes come in a few sizes such as 25mm, 35mm and 45mm. I went with the Moroccanoil 25mm Boar Bristle Round Brush as I have shorter hair and boar bristle brushes are known to help nourish your hair by stimulating and massaging the scalp. They also help to spread your natural oils away from your scalp!