Organic Sheer Sunscreen
Available in SPF 30 & 50, the organic sheer screen from Soleil Toujours has to be one of my favourites. I recently brought this bottle along with me to Aruba and it was the bottle I was constantly reaching for. What I liked most about this screen was that it sprayed on evenly. You know the feeling you get when you spray your hair, and it seems to cover a large area? Well, this did the same but all over your skin. It also dries completely clear so no rubbing in is required. Also, it's non-greasy, super fast drying and is water resistant.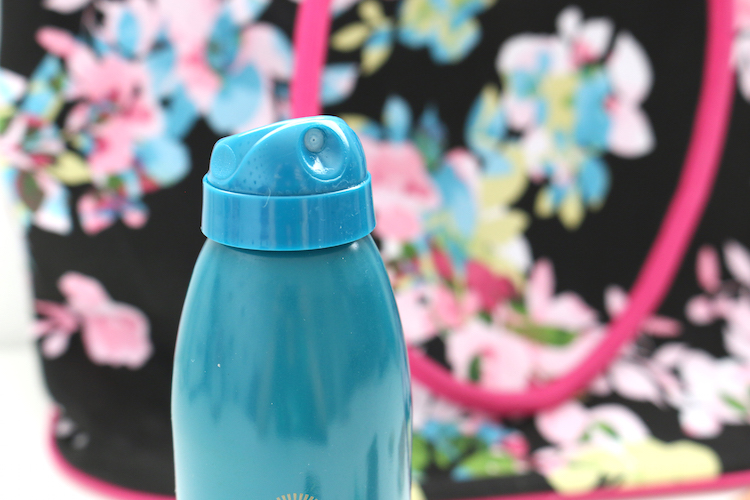 100% Mineral Sunscreen 
If you're a fan of being able to see where the sunscreen is for more protection, the 100% Mineral Sunscreen is for you. With a SPF of 30, the mineral sunscreen will protect your skin from the sun rays while moisturizing it at the same time. Fortified with potent antioxidants, vitamins and botanicals.
Perpetual Radiance Complexion Perfecting Fluid
Made with a built-in brush, the Soleil Toujours Perpetual Radiance Complexion Perfecting Fluid works as your daily sun protection and anti-aging serum. What I liked best about this product was how easy it was to apply and the no-mess application due to the built-in brush. It gives you that perfect sun-kissed look while still protecting your skin and not making you look like you just piled on a ton of sunscreen.
NO nanoparticles
Hypoallergenic, vegan and gluten-free formula.
100% natural fragrance.
NO parabens, oxybenzone, retinyl palmitate, petrolatum, phthalates, sodium laurel sulfates, propylene glycol, animal ingredients or testing, no synthetic fragrances or colors.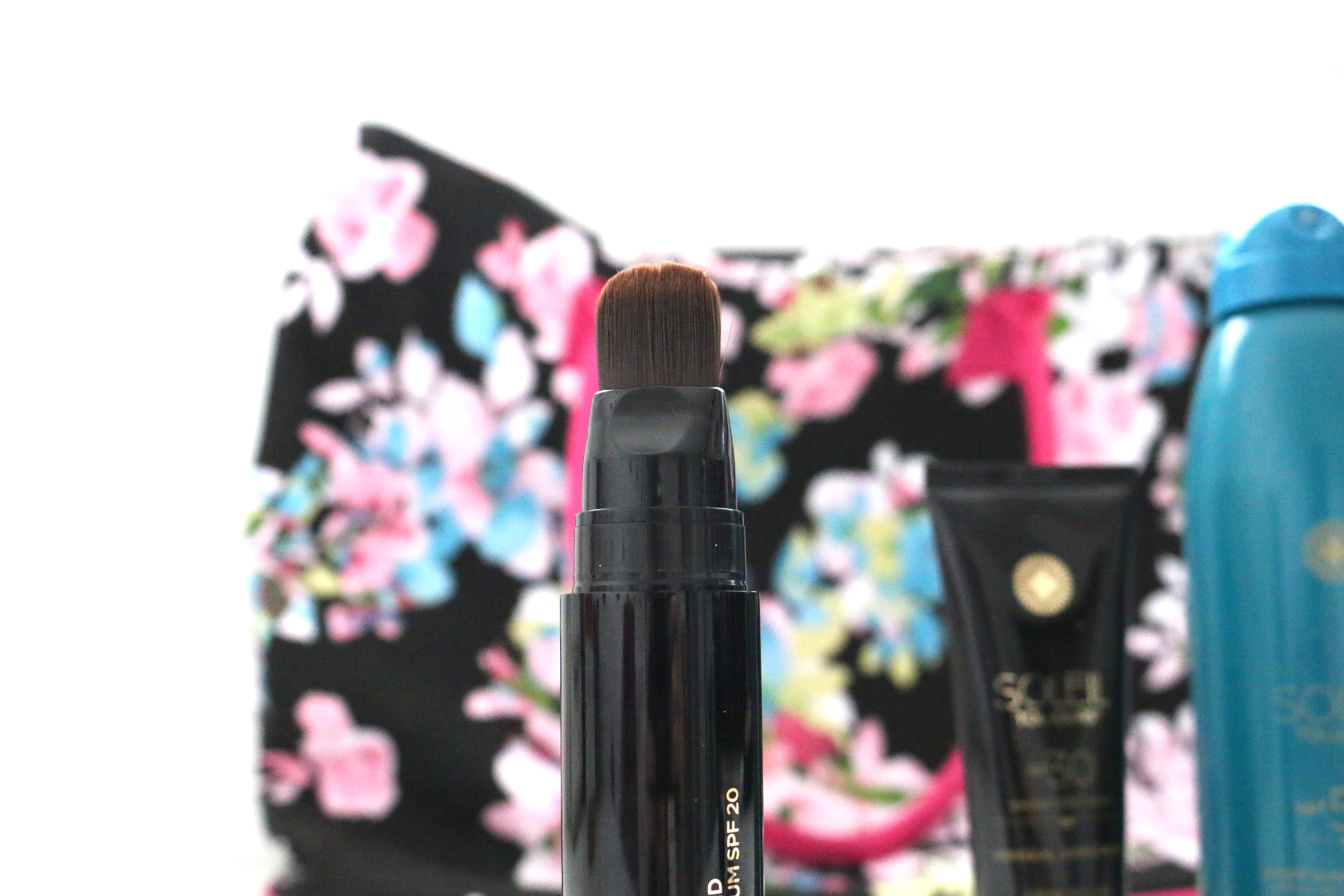 Shop Soleil Toujours Summer Essentials