[columns_row width="half"] [column]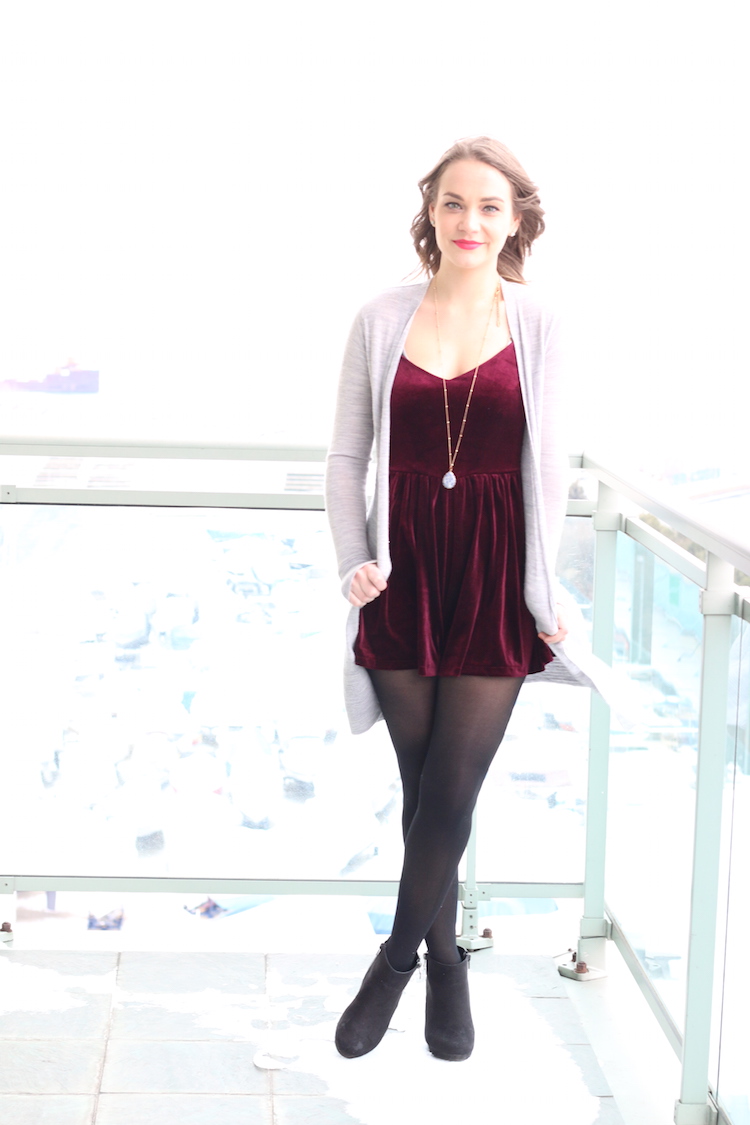 [/column] [column]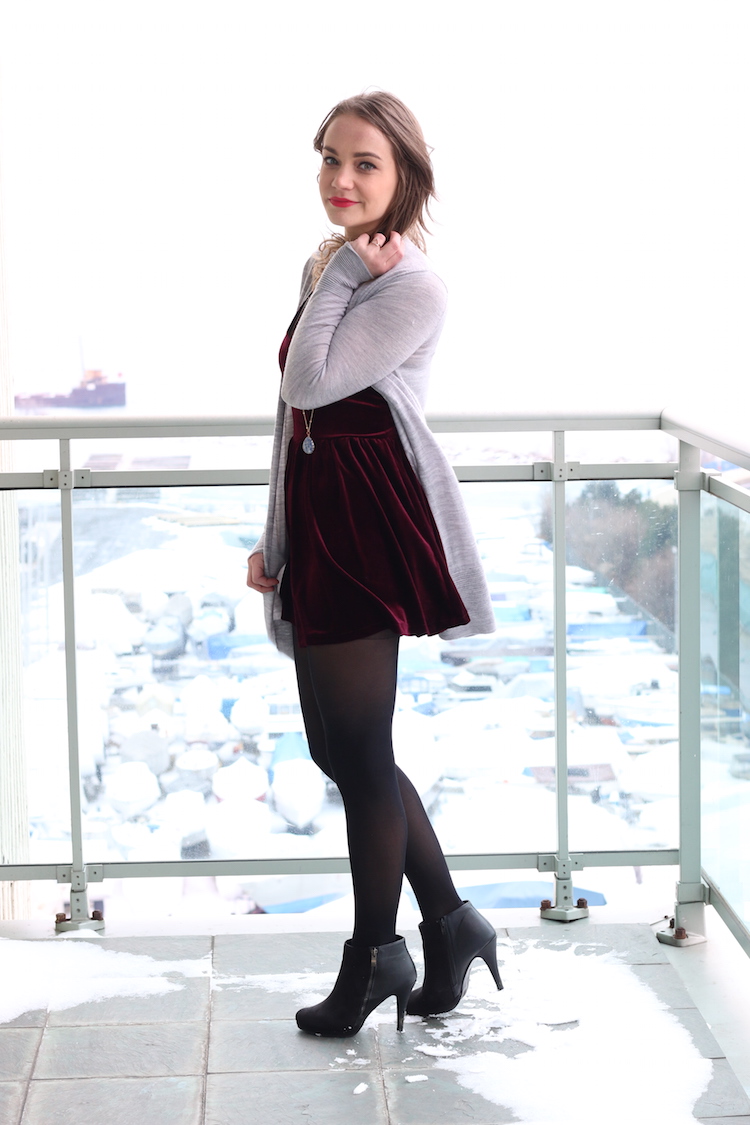 [/column] [/columns_row]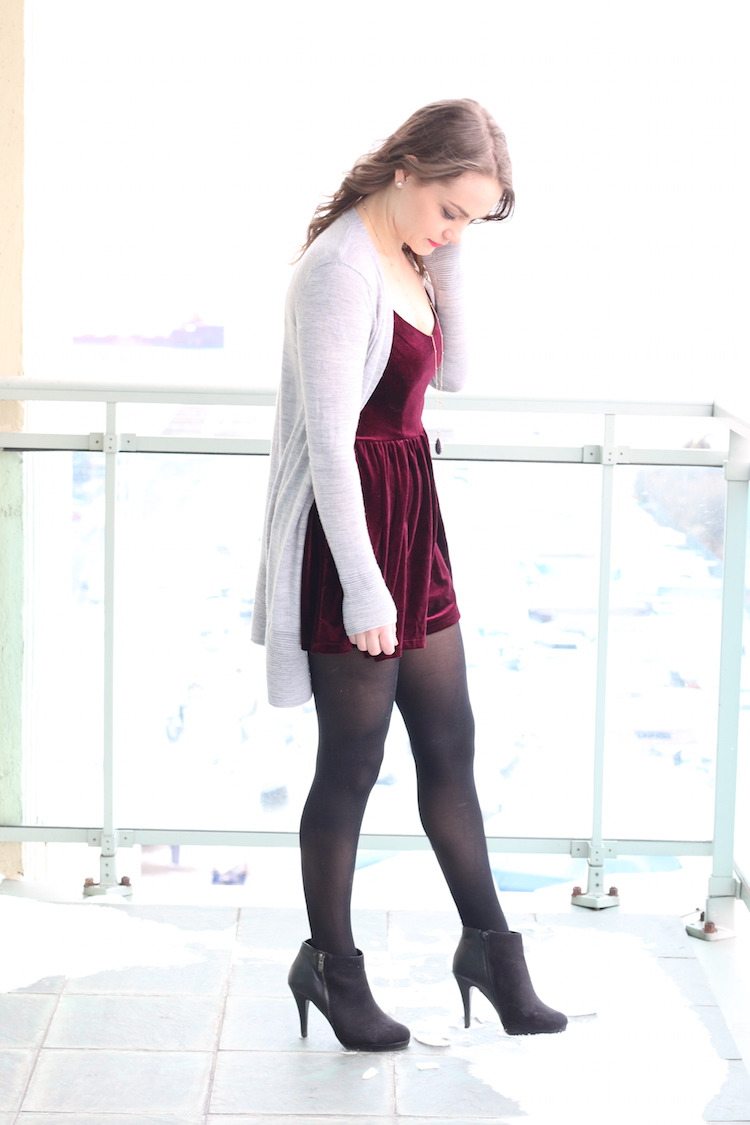 When I spotted this Velvet Burgundy Spaghetti Strap Romper I knew I had to add it to my closet. Not only have I been meaning to add more rompers to my closet but I also been wanting to add more velvet pieces. With this Velvet romper matching both those requirements and the fact that it's under $25, how can you pass that up?
As much as I wanted this romper, I knew that it might be a bit harder to wear around this time of year. Being Canadian, we are stuck with the freezing cold weather for a lot longer than I would normally want. This makes it so much harder to wear all the cute summer clothes out there. However, I've come up with some tips to solve this problem as I refuse to only wear sweaters all winter. Check out my favourite selection of rompers down below as well as my tips on how you can style a romper for the winter.
Shop Rompers Under $100
Click rompers to learn more and shop!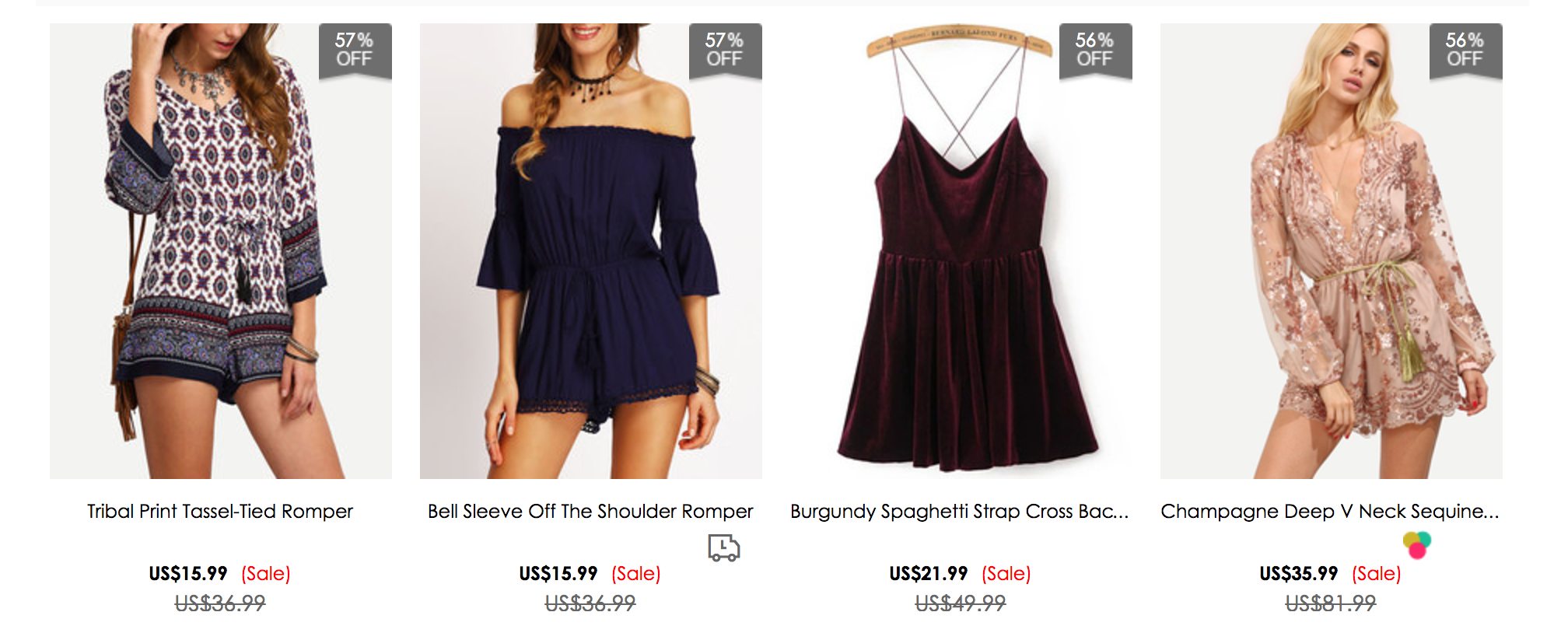 Tips to Style a Romper in the Winter
Wear tights or leggings underneath
Layer your romper with a T-shirt or long-sleeve-shirt
Put a longer cardigan over your romper for extra warmth
Pair your romper with knee-high or thigh-high boots