Time for a DIY Valentine's Day Guide because simply, DIYs rock! In this DIY Valentine's Day Guide I'm going to show you some tutorials on DIY Valentine's Day decor items such as a tablecloth, DIY Valentine's snacks, including how to make some yummy bite size brownies and lastly some DIY Valentine's Day mugs that can be used for some delicious cocktails!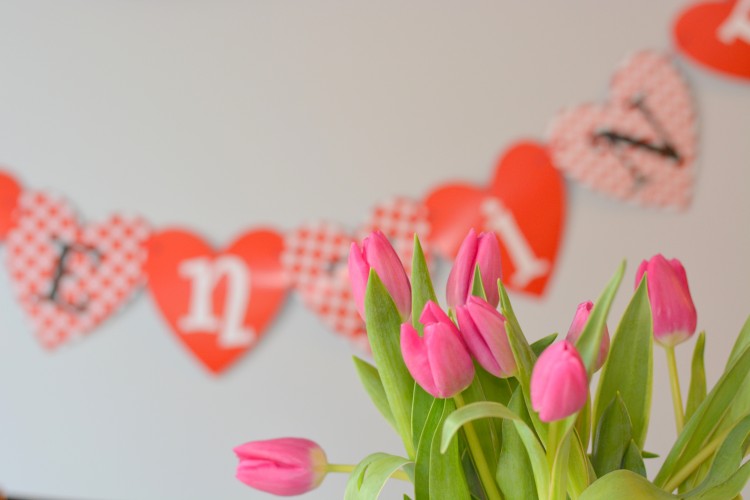 Also, let me know in the comments below what your plans are for Valentine's Day and what your thoughts are on the holiday. If you haven't checked out my latest post, check it as I talk about when you should be celebrating Valentine's Day. Hint: It's not just one day!
Hope you guys like this video and make sure to Subscribe to channel!