I remember seeing this contest online where it said "What would you do if you got #PricelessSuprises from Justin Timberlake?" and I just kept thinking…what would I do? I have been a huge fan ever since my mom came home one day with *NSYNCs first album and I was hooked.
Click here to see the Official YouTube videos of my whole experience!
I remember bugging all my friends and saying "I need to enter this! Maybe I can rap…help me build a rap! I could meet JT!" Then one day my friend was joking around and said to rap to the Fresh Prince of Bel Air, and I enjoy a challenge so I printed off the lyrics to the famous TV hit anthem and started to re-write the lyrics. The last night I could submit my video, I bugged my boyfriend to help me film the needed scenes for the video, after that I put it together and submitted it with not much time left. I won't lie after submitting I wished on everything, wish chips, eyelashes..all the cliché things you can think of!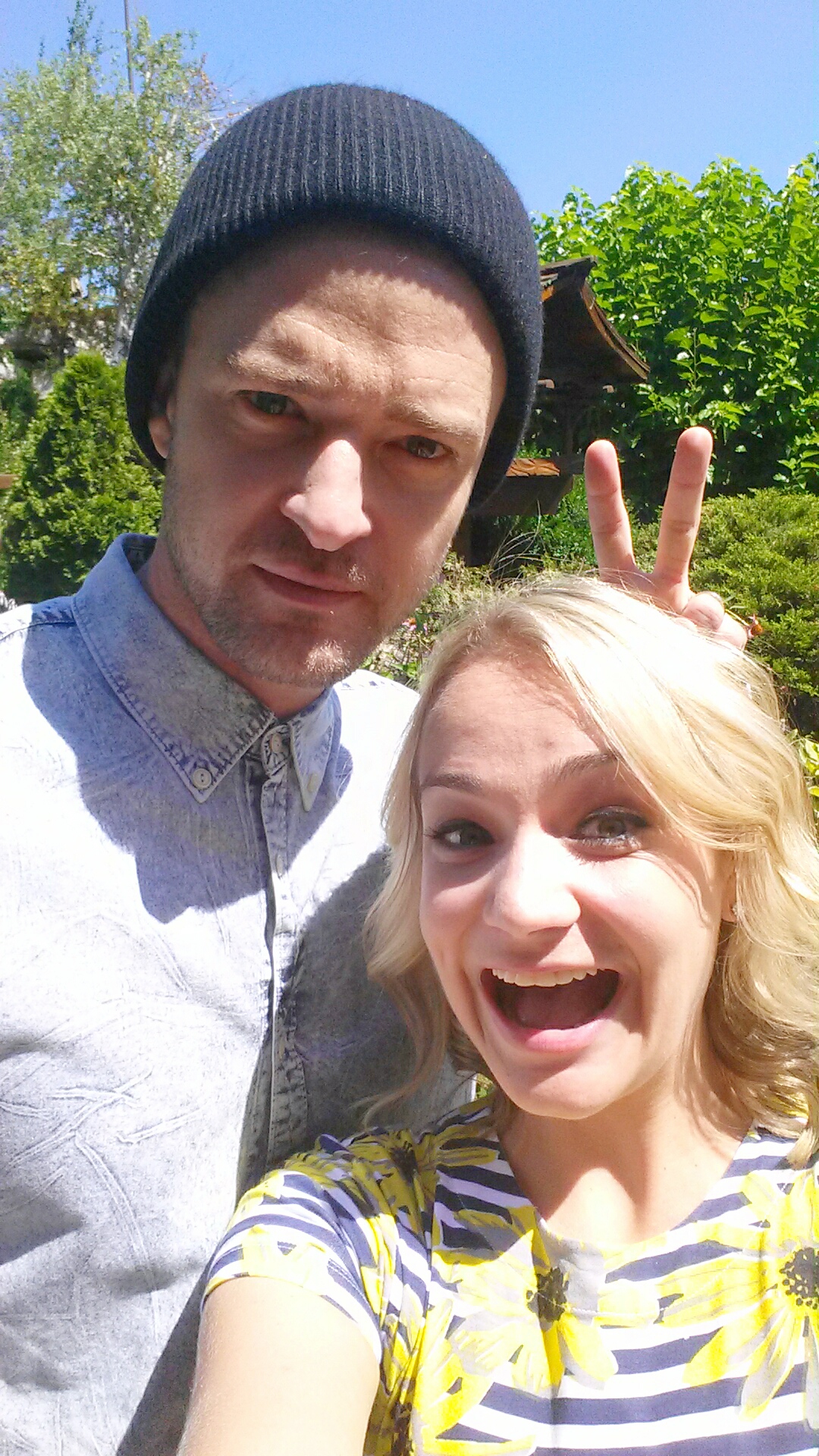 A couple weeks later I got an email saying I was a finalist. I still remember sitting at my desk at work, freaking out. I had never been so close to winning something that I had spent years dreaming of. Couple weeks after that, MasterCard called me and said I wasn't the finalist and didn't win but everyone loved my video and they wanted to send me to Montreal just to see the show. How can you pass that up? JT is one of the best performers! Even up to the day I left MasterCard kept telling me "runner up…runner up"
The first day in Montreal, MasterCard picked my friend and I up at our hotel and they would not tell us where we were going. Believe me I tried bugging the guy, no luck! We arrive at a Mini Putt location and are brought inside. Even at this point, everyone was apologizing saying that they were sorry that JT couldn't be here and they gave me pre-paid MasterCards to use during our time in Montreal as an apology.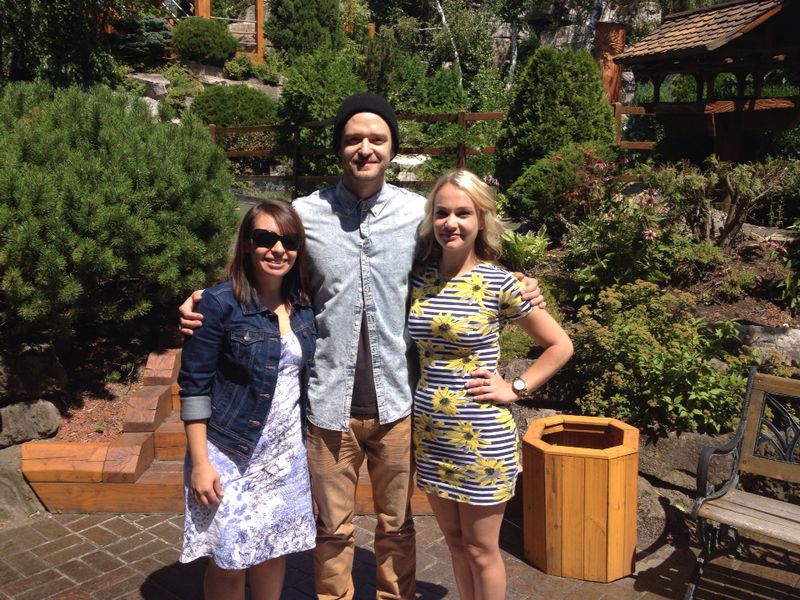 We start playing mini-putt and didn't think much of anything; there were many other people on the greens playing their own games. We get to the third hole and are just about to start putting and we hear a voice behind us "Mind if I play with you guys?" (okay, maybe not exact words, I was freaking out so much that I couldn't concentrate) We turn around and who is standing there? JUSTIN TIMBERLAKE! Everyone asks, "Did you scream…what did you do?" My friend and I honestly stood in there in shock. I couldn't believe it, my dream of meeting Justin Timberlake is coming true, and I couldn't believe I just won the greatest contest that would ever exist.
After getting over our initial shock, we added Justin's name to our paper and started playing golf! I loved how he didn't take the game so seriously, we did trick shots, cheated a few times and some balls may have went off the course a few times. I may have looked calm but inside I was freaking out. He is honestly such a genuine and amazing person.
If you watched my entry video (see below), you will see that I said I wanted to play golf, eat nachos and drink a beer and MasterCard made sure that all happened. At the end of the golf course, there was a table set up with nachos and 3 beers…I couldn't believe it! We chatted more, ate and drank a beer. It was surreal.
Justin was so nice and posed with a few photos with my friend and I and even took some selfies with me. One of the best things of the day? He signed my very first *NSYNC concert ticket from 1998, that I had brought with me just in case.
The next day, we got to sit in the VIP Tequila Lounge during the 20/20 Experience show and we couldn't believe the seats we had. I may have had no voice the next day from screaming all the song lyrics, but I didn't care. The show was amazing and I honestly just now wish there was a rewind button I could press to relive the moments all over again.
I can't thank my friends and MasterCard enough for putting this all together and Justin for picking my video! Those few days were filled with #PricelessSuprises that I will NEVER forget and I am so grateful for experiencing it all.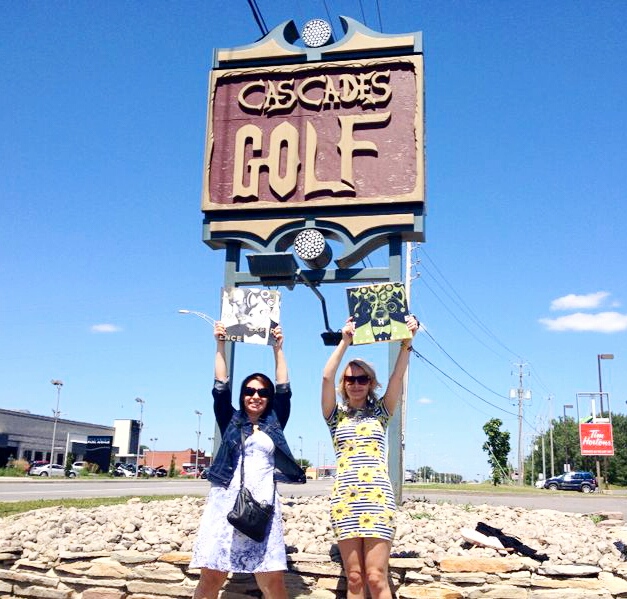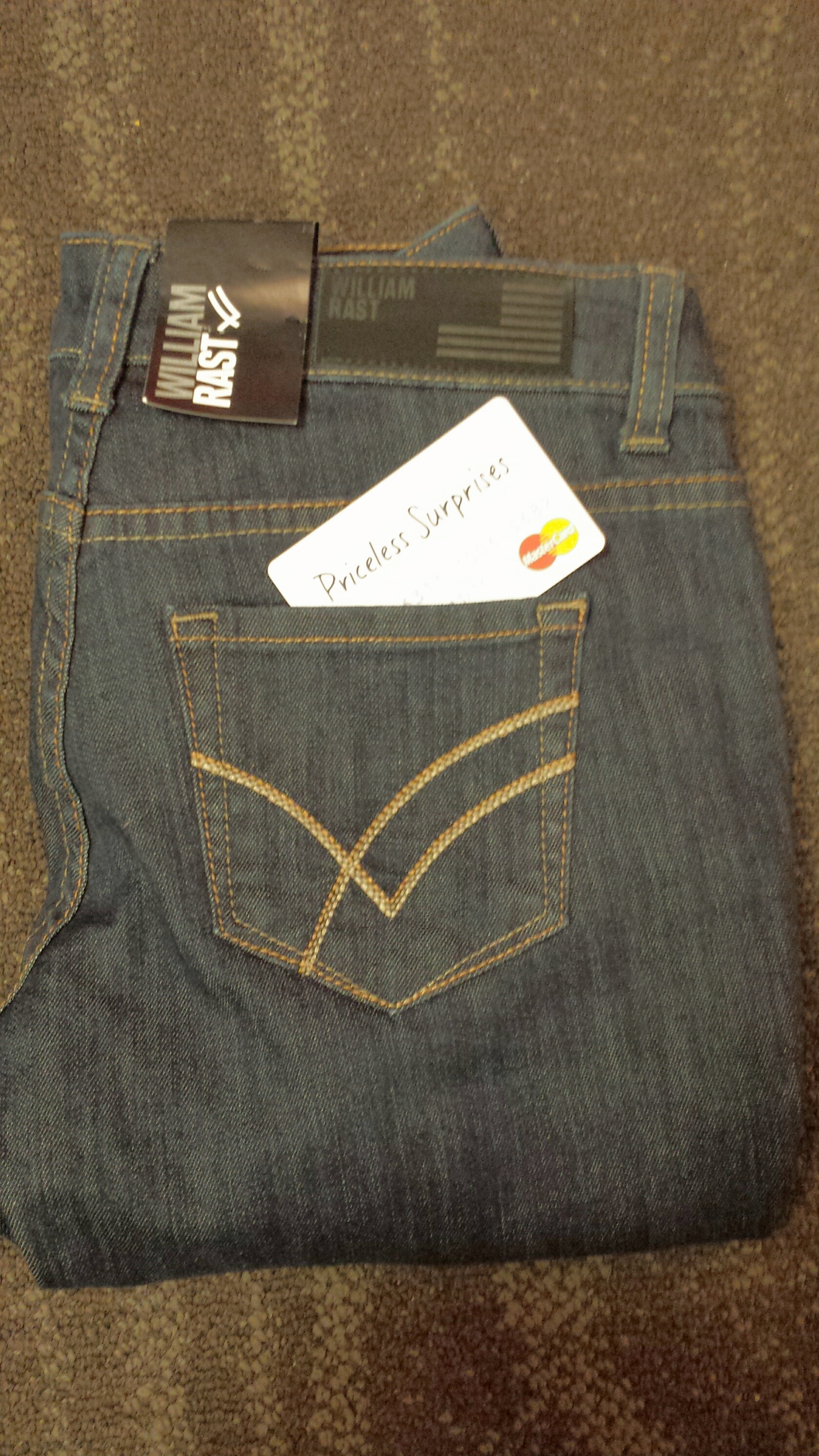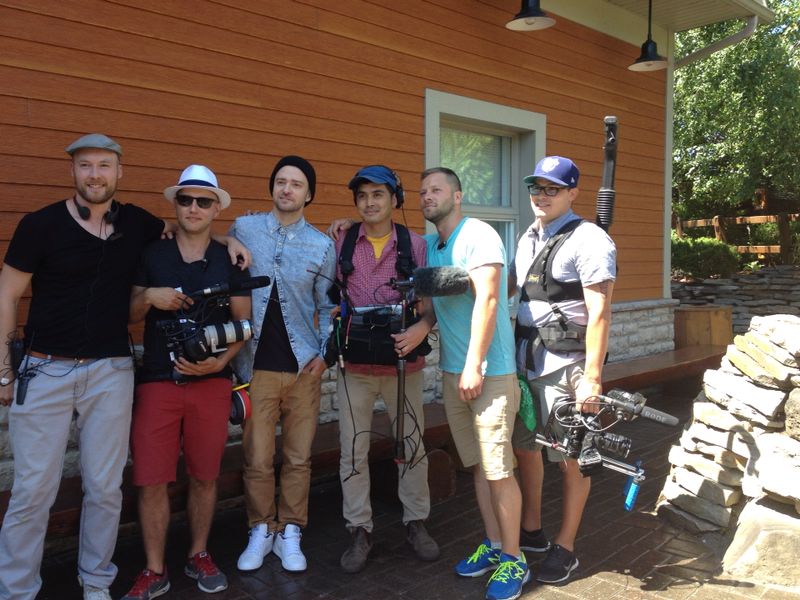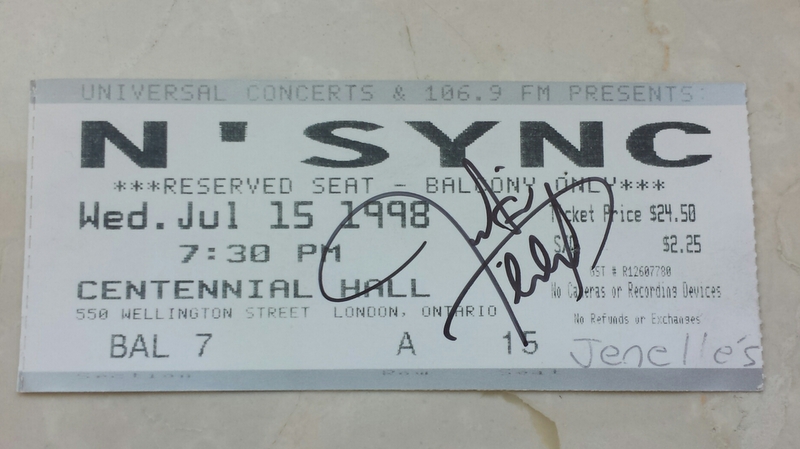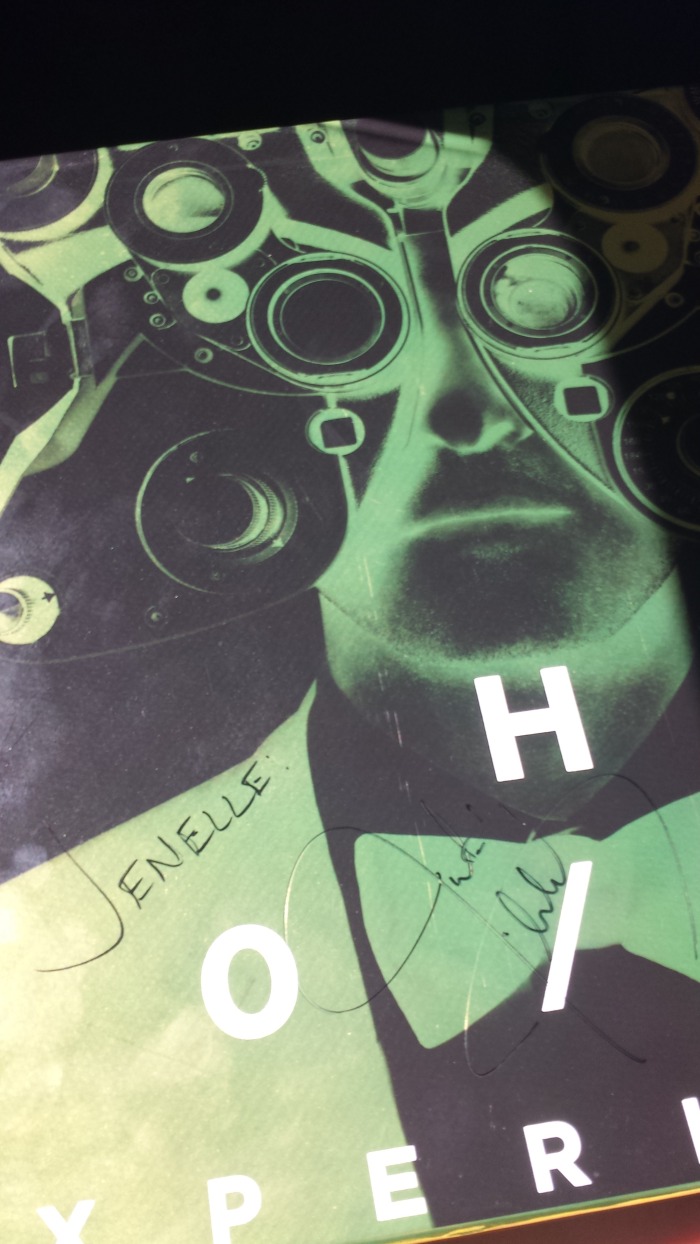 Click here to see the Official YouTube videos of my whole experience!