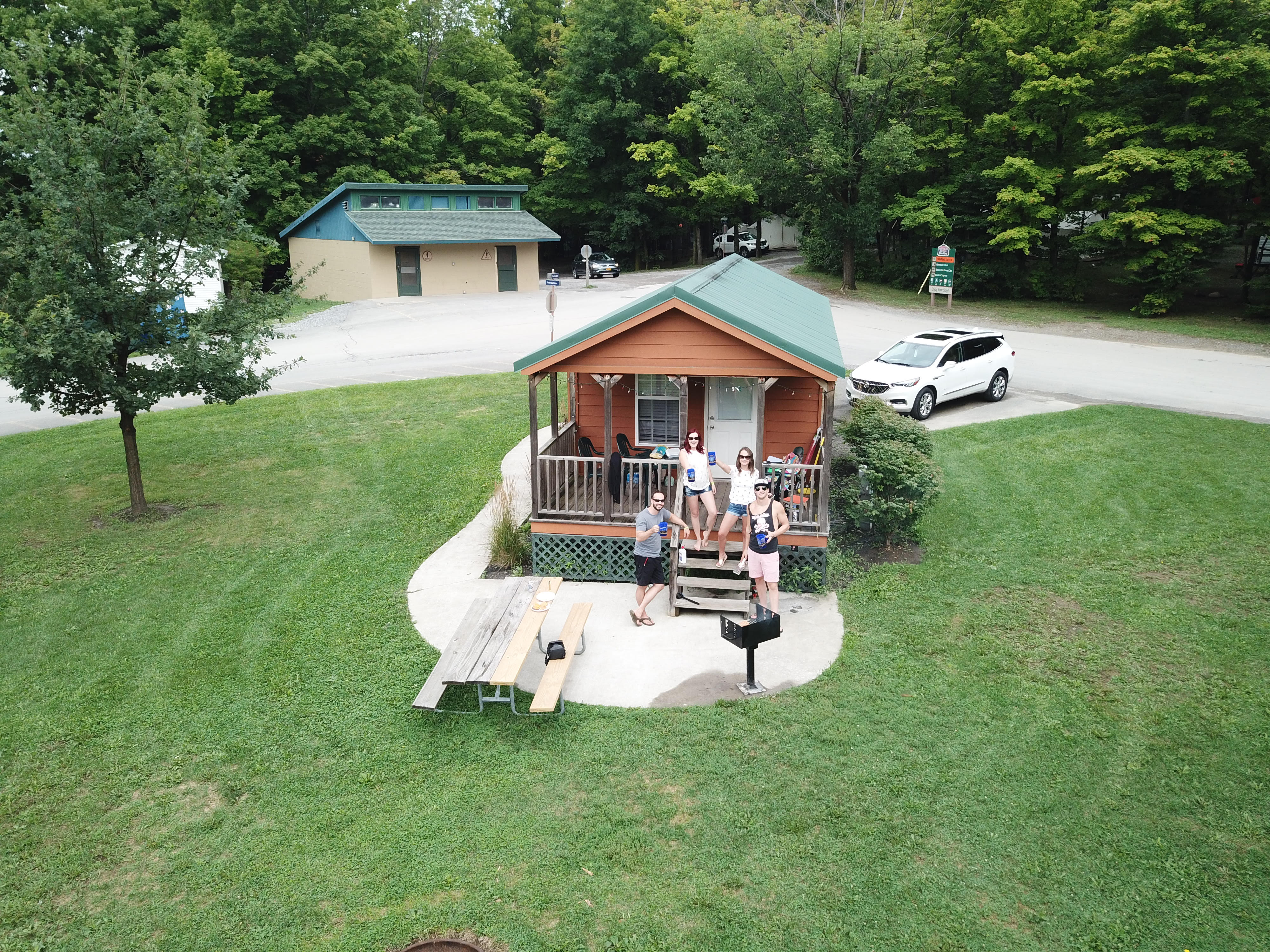 The past two years Dee and I have travelled to Darian Lake for a weekend getaway with our guys and loved it.
You can check out my VLOG of last year's visit here.
Darian Lake is the perfect place for a weekend getaway as they offer a wide range of accommodations that give you access to the park throughout your whole stay. Our favourite way to stay is in the cabins as they have two bedrooms, a loft area, coffee maker, stove, microwave and more.
As I am a planner and I'm sure others are as well I thought this list could help others who are heading to Darian Lake or another amusement park.
Check out the list below with some ideas on things you should bring to ensure you have everything you need for your trip away. Scroll to the end of the post for a video with additional tips on planning an amusement park getaway!
What to Bring
Coffee / Coffee Filters
Dishes /Cups / Utensils
Dish Soap / Sponge
Sheets / Pillows
Napkins
Towels
Hand Towel / Hand Soap
Frying Pan / Cookware
Plastic Wrap (wrapping up leftover food)
Corkscrew
Knife / Cutting Board
BBQ Tongs
Other Items You Might Need:
Firewood
Charcoal
Fire Started
Ice
Condiments
Tips for Successful Theme Park Getaway