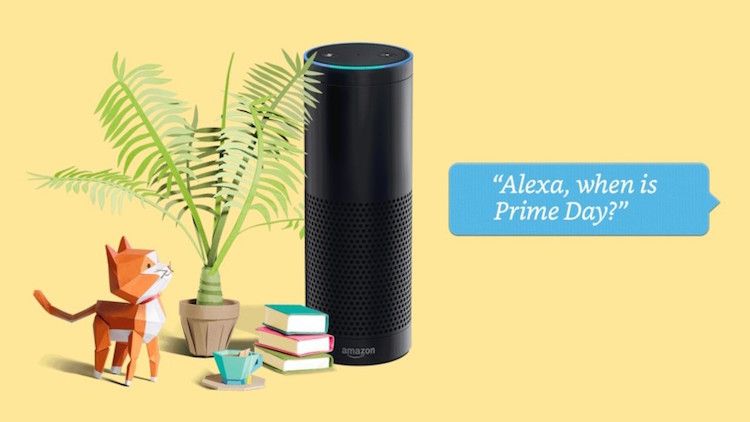 I'm so excited to announce not only are the Amazon Prime deals officially live but I've partnered up with Amazon for the rest of the year to take part in the Amazon Associates Program! What does that mean? Well, every month I'll be sharing with you some of my favourite Amazon finds and believe me there are a lot.
I'm currently working on some home renovations – especially for my living room. One item that I've been searching everywhere for is a new home bar. Currently, we are using one of those square Ikea shelves, but it just doesn't look right in the area. I'm thinking of getting something more bar like but can also offer storage for other knick knacks. This dark wood bar has caught my eye and is currently on my 'Living Room Wish List'.
Besides the living room, the bedroom is another area I want to give a re-vamp to. We've never really focused on this area of the home but I think it's about time. The two major items are a fresh coat of paint – something lighter and a new headboard. Originally I wanted a fabric headboard but recently I've been eyeing a more rustic wood look like these! Stay tuned for some more updates on the renovations!
Well, if you've clicked here than that means you're like me and are excited for the Amazon Prime Day Deals 2017. This year Amazon is giving us 30 HOURS TO SHOP. Starting tonight (July 10th) at 9 PM EST time Prime members have 30 hours to shop. Before I get into the deals make sure that have signed up are are already an Amazon Prime Member. Sign up for your membership here.
Thousands of Lightning Deals throughout the 30-hour shopping period will be happening. I addition, new deals starting as often as every five minutes!
Amazon Prime Day Deals 2017
$40 off Kindle Paperwhite

Save up to 50% on Jaybird Freedom Bluetooth Earbuds

$25 back with $50 Luxury Beauty purchase using promo code PRIMEDAY25

Save 30% on Men's Grooming products from Dovo, Kent, and Dapper Dan

Buy $30 and save 40% on L'Oreal Paris, Maybelline New York, and Garnier

Jeans for Men & Women
 – up to 60% off
Samsonite Luggage
 – up to 70% off
Diamond Stud Earrings
 – up to 30% off
Merrell Shoes for Men & Women
 – up to 60% off
Watches from Top Brands
 – up to 40% off
40% – 50% off Prime Exclusive Fashion

Up to 30% off select Clothing, Shoes and more