As you can tell from my past few posts and obsessive amount of Instagram posts, I was in NYC the past weekend. When planning for this trip, I was thinking of everything warm to bring so I wouldn't freeze. This included winter boots, warm coats, hats, mitts, the whole nine yards. Adam and I were so excited to bring along our new Winter Grip Olang Boots. They can keep your feet warm in -30 degrees weather. Little did we know that the NYC was going to be 18 degrees that weekend!
Although my Olang Boots and Noize coat didn't come in handy for NYC, it sure is now that I'm back in Ontario. The weather is dropping again so the need to bundle is back. Both the boots and jacket came in handy this weekend. We took our dog Scotch for a walk along the water and as it may have looked sunny, don't let that fool you. It was cold and windy!
[columns_row width="third"] [column]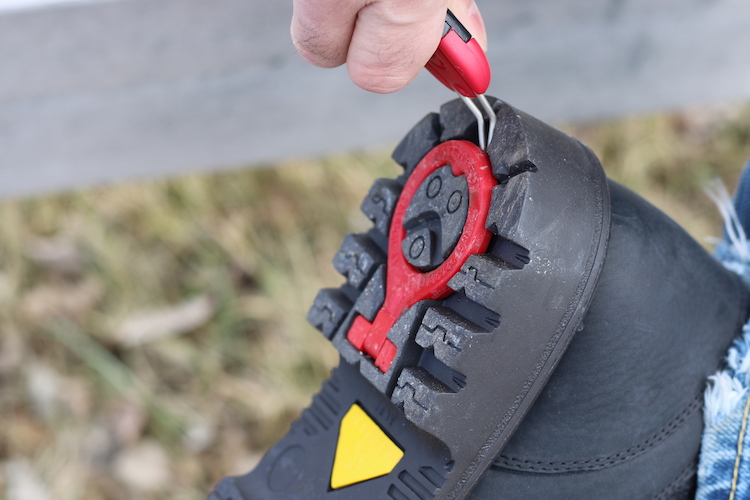 [/column] [column]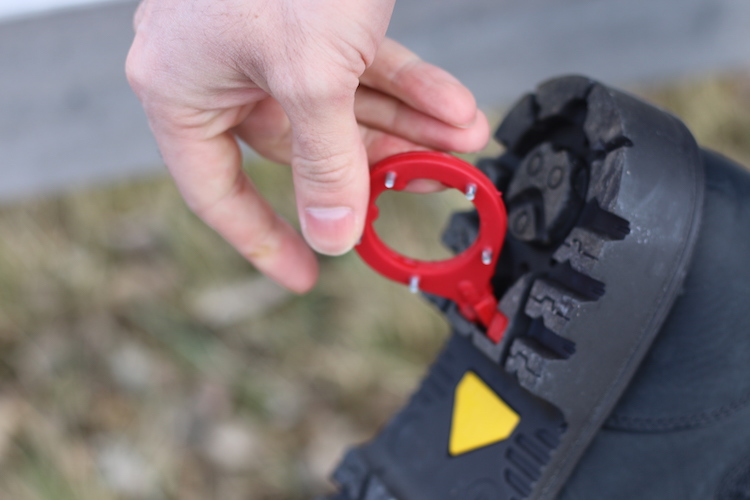 [/column] [column]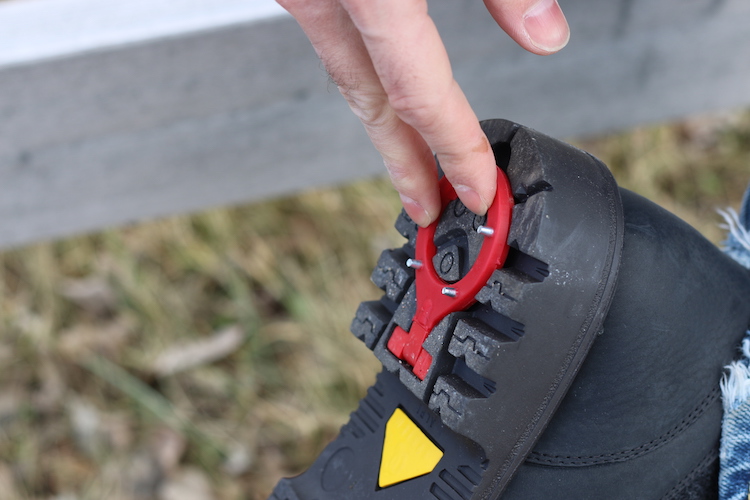 [/column] [/columns_row] [columns_row width="half"] [column]
[/column] [column]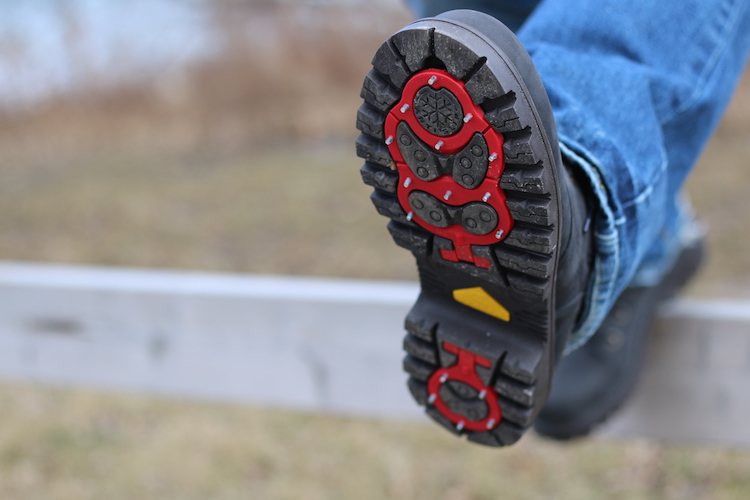 [/column] [/columns_row]
Olang Boots have these really neat grips at the bottom that help you walk during bad ice and snow weather. Each pair of boots come with a tool that helps to switch between the steel studs and plain surface. Read more about the technology of the boots here. Be sure to check out their selection on their website as there are SO many different styles. Some that don't even look like winter boots.
[columns_row width="third"] [column]
[/column] [column]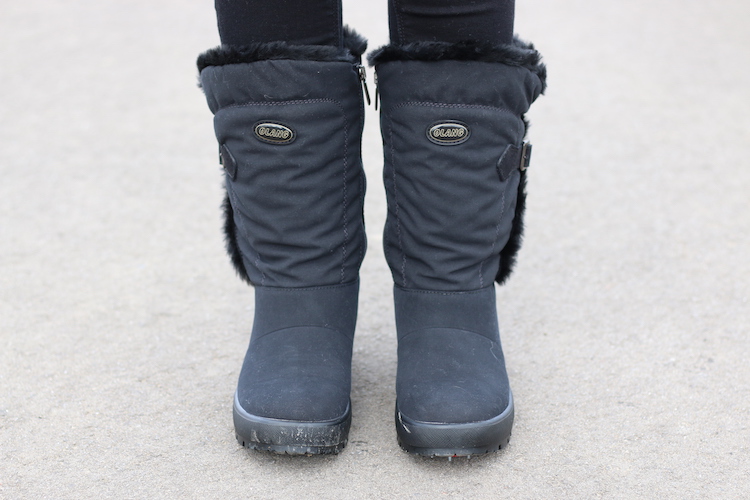 [/column] [column]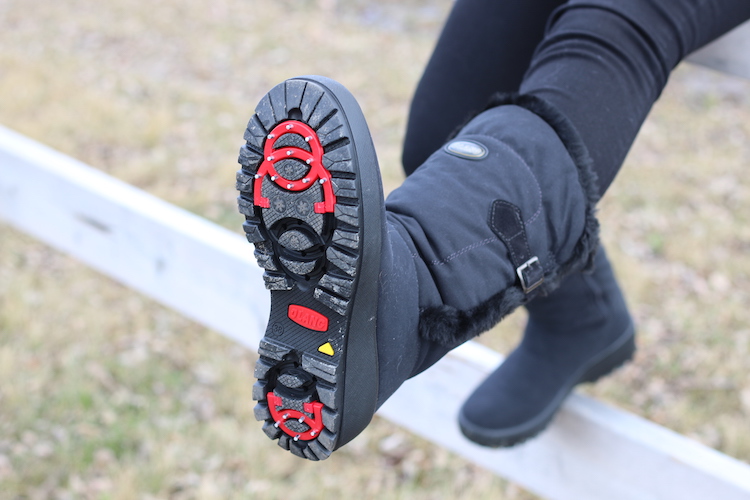 [/column] [/columns_row]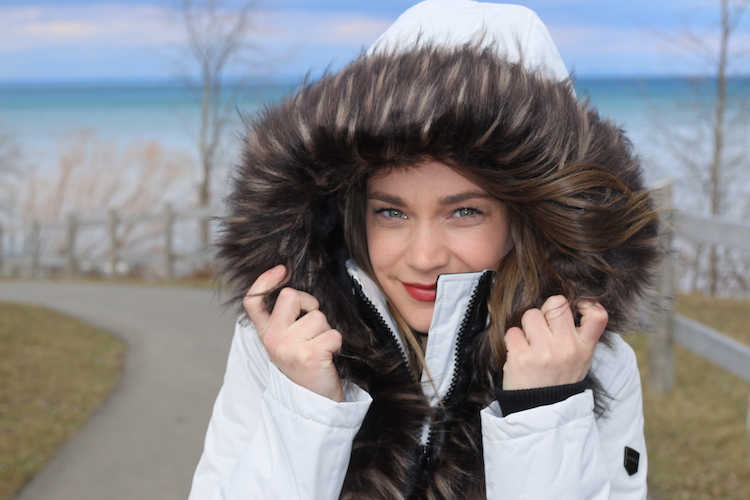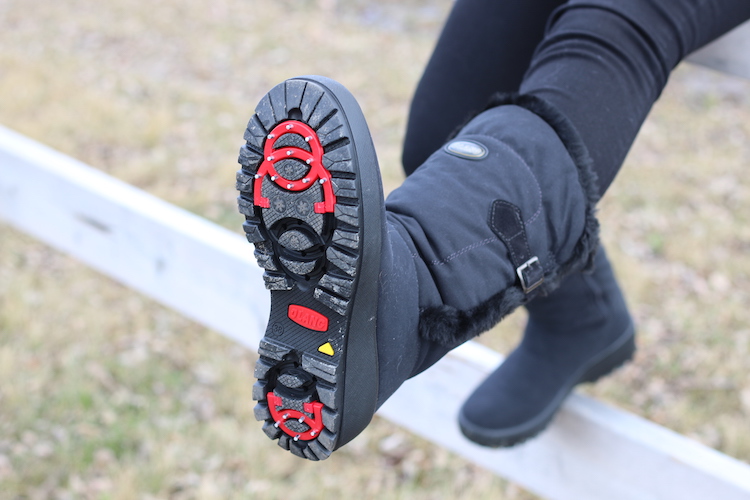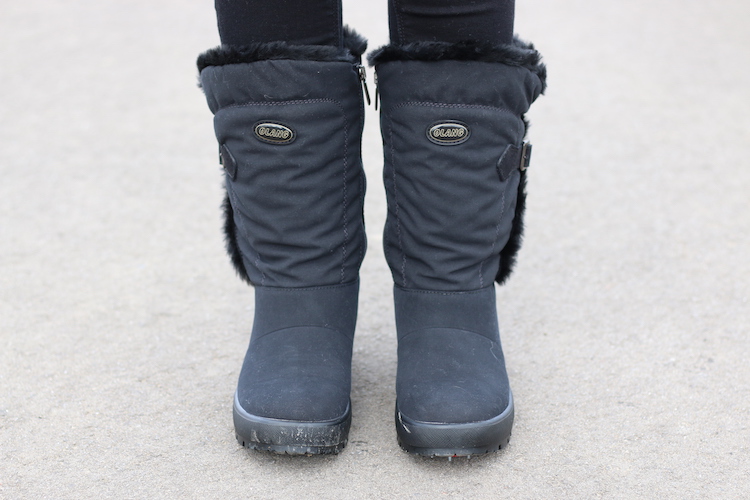 Shop This Look