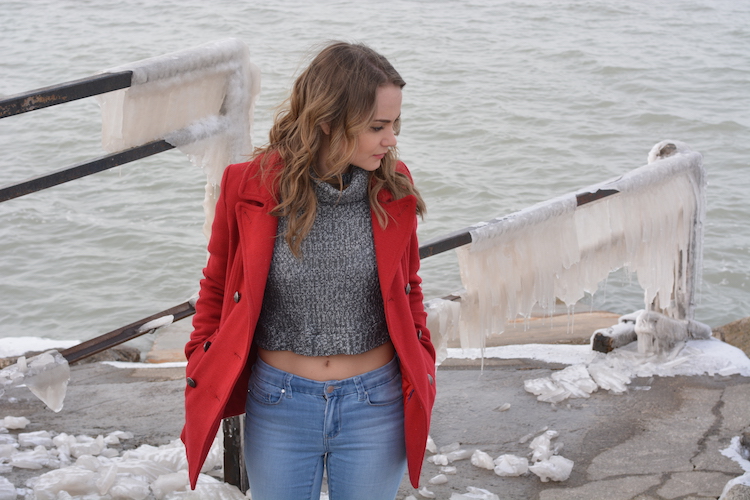 Anyone else a fan of cropped tops for the warmer seasons? But now, with cropped sweaters being all the rage right now you can sport them during the colder months as well. I created this one from a sweater I found on sale for $7! Pretty sure, that's a better price than I would find at a thrift store.
When styling crop tops, I personally like to pair them with a pair of jeans or skirt that is high waisted, like the jeans showed here.
Stay tuned for the DIY, as it will be coming in a couple weeks on my YouTube channel. Don't forget to subscribe. 
If you can't wait for the DIY, check out the bottom of this post for some buying options for Cropped Sweaters!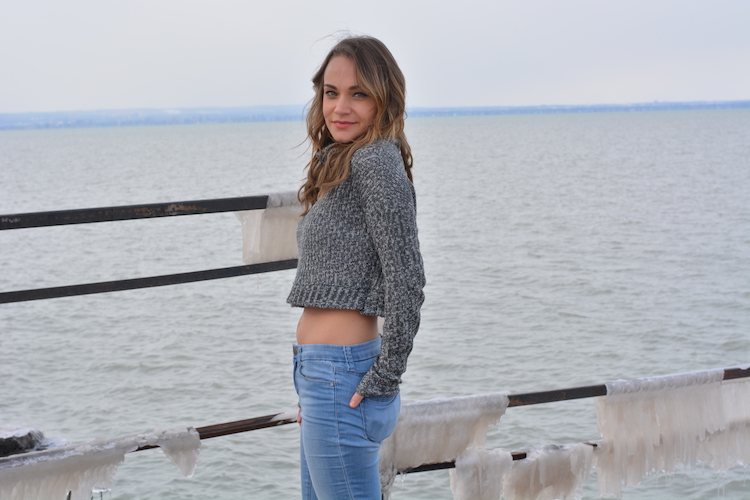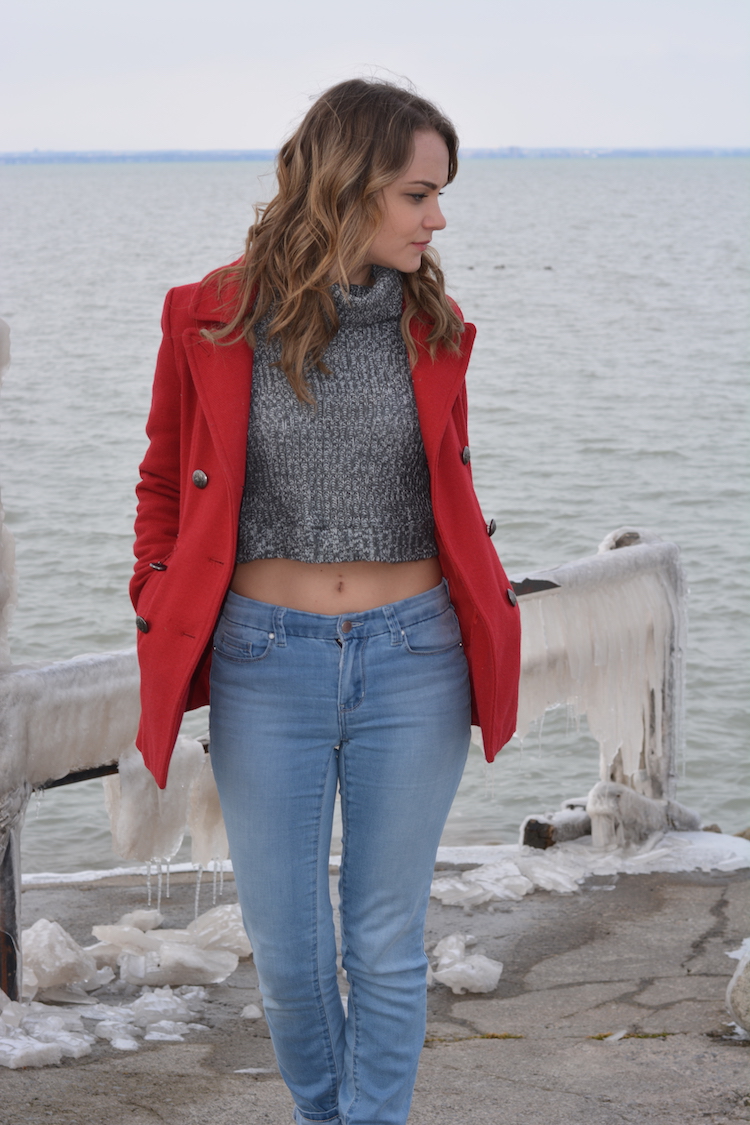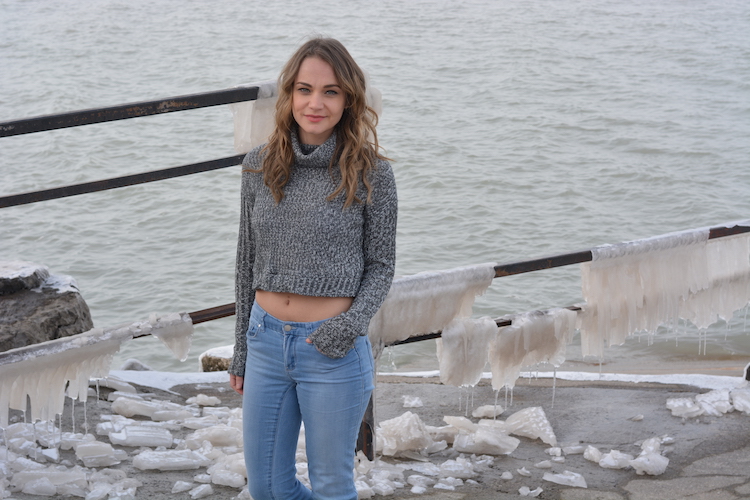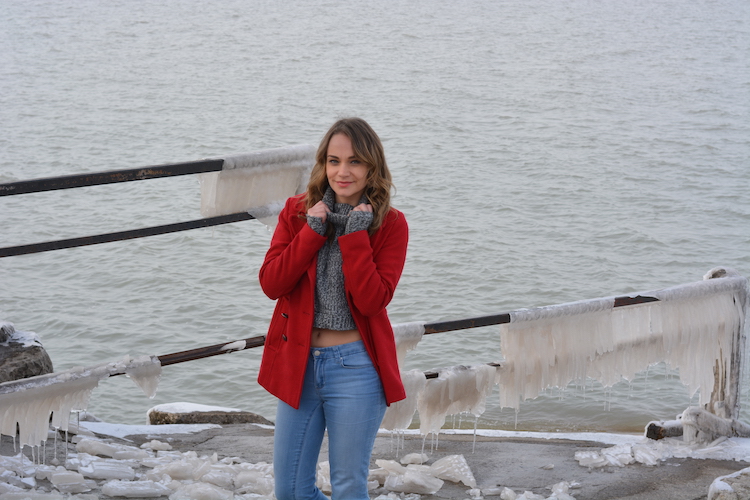 Crop Sweaters for Spring