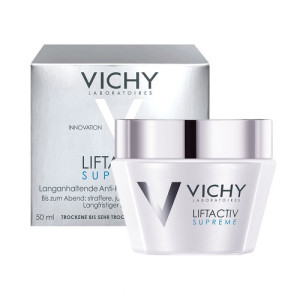 1. Vichy Liftactiv Supreme ($49.50): Available beginning of February 2015, this new face cream from Vichy is a daily wrinkly and firming correcting cream that will leave your skin feeling replumped and rested way into the evening. Available in two varieties, Normal to Combination Skin and Dry Skin its perfect for all skin types. Hypoallergenic, non-comedogenic. paraben-free and enriched with Vichy Thermal Spa Water. With a light scent, this anti-wrinkle cream is good for anyone as by the age of 25 you should be trying to use an anti-wrinkle cream to help prevent them in the future!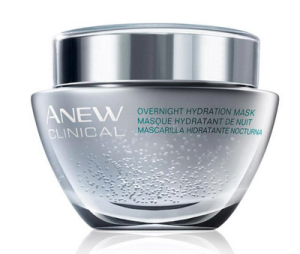 2. Avon Anew Clinical Overnight Hydration Mask ($32.00): Avon's first sleep mask is a fragrance-free, paraben-free, oil-free mask that is suitable for sensitive skin. Unlike most masks, you use Anew Overnight Hydration Mask 3X a week and leave it on overnight. You can use it alone of over top of your favourite night cream. The mask has encapsulated hyaluronic acid and moisturizing shea butter beads that helps boosts your skins moisture by 3X. Available March 2015.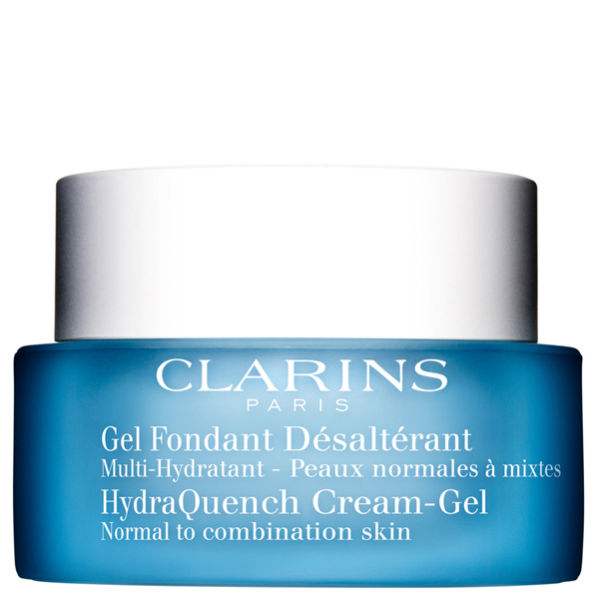 3. Clarins HydraQuench Cream ($49.50): This lightweight cram was formulated to achieve softer and more radiant skin. It is suitable for normal to dry skin. The Katafray bark extract and hyaluronic acid ingredients helps to hydration your skin all day.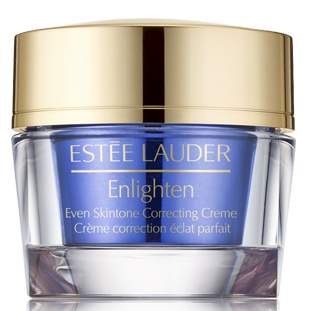 4. Estée Lauder Enlighten Even Skintone Correcting Creme ($60.00): Perfect for people who are looking to achieve a more even skin tone. This new creme from Estée Lauder will help to brighten the look of an uneven tone over time. In addition, it will help to smooth the skin during and fight against damage that can cause future spots.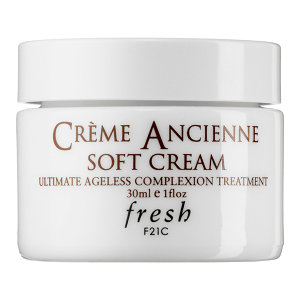 5. Fresh Crème Ancienne Soft Cream ($140): A weightless moisturizer that delivers the supreme nourishment that the original Crème Ancienne is known for with a new velvety whipped texture. This new cream to Fresh will provide 24hrs of hydration, absorbs quickly into the skin and will help to reduce the signs of aging. Enriched with meadowfoam seed oil, echinacea extract, Vitamin E and chamomile wax it's a multiple purpose cream that is light-weight and will help to decrease dry spots during these Winter months.