FAST (Fortified Amino Scalp Therapy) shampoo and conditioner is a blend of natural herbs, vitamins and amino acids that fortifies you hair and reduces breakage allowing for longer and healthier hair. FAST also contains no sulfates which means it's safer to use on your hair and won't cause any skin irritations.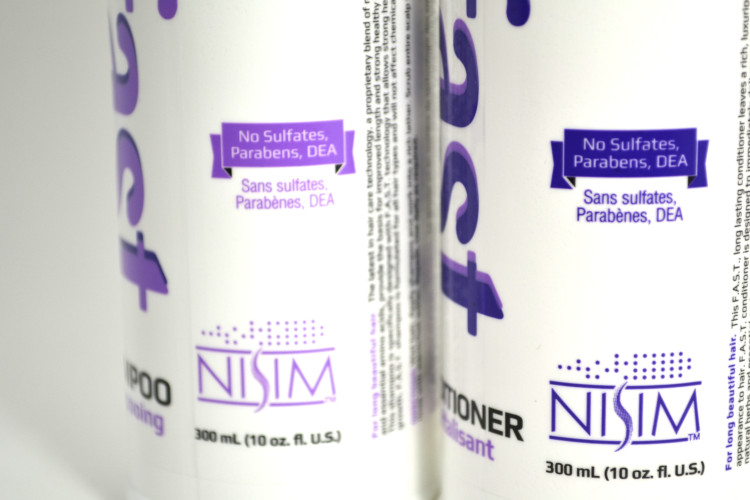 "When you want longer hair immediately, F.A.S.T. is a safe, effective product to use," says Tom Davidson, owner and CEO of Nisim International, the company that manufactures F.A.S.T. Unlike other hair growth systems, some of which you need to take orally, this solution is as simple as replacing your regular shampoo and conditioner with F.A.S.T." Simply lather, rinse, repeat with the shampoo, and allow conditioner to remain on the hair for one minute.
F.A.S.T. has a proprietary blend of natural herbs, vitamins, proteins and amino acids that enhance the anagen, or "growth phase" of the hair cycle. Safe for daily use on chemically treated hair, F.A.S.T. also comes in a formula free of Sulfates, Parabens and DEA, providing a gentler wash with additional moisturizing properties. "F.A.S.T.'s special blend of active ingredients along with our unique extraction and manufacturing methods allows for optimum penetration of essential vitamins and amino acids for accelerated hair growth," says Davidson.
Research indicated positive growth results in the first month of use and increasing growth results past the one month mark, indicating that the longer F.A.S.T. is used, the better the outcome. Well suited for hair from all ethnic backgrounds, F.A.S.T's fortifying agents work to strengthen hair in order to lessen breakage and stimulate the scalp's ability to boost hair growth. Of the test subjects, 100% had experienced increased hair growth.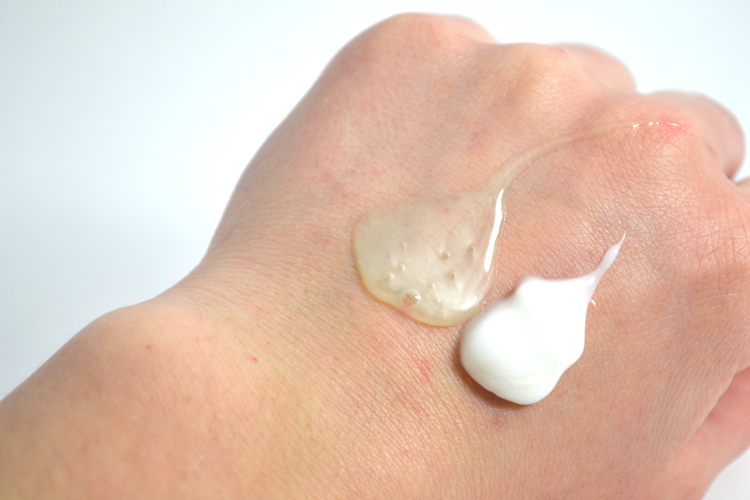 Availability: F.A.S.T. Shampoo & Conditioner is available through www.nisiminc.ca and at select Trade Secrets and fine hair salons across Canada. As of February 2015, F.A.S.T. Shampoo and Conditioner will be available at select Rexall locations.
Price: F.A.S.T. 2 Pack Shampoo & Conditioner, $34.95
F.A.S.T. Shampoo: 300 ml/$19.95, 1 litre/$59.95
F.A.S.T. Conditioner: 300ml/$19.95, 1 litre/$59.95
Enter below for your chance to win a F.A.S.T. prize pack!