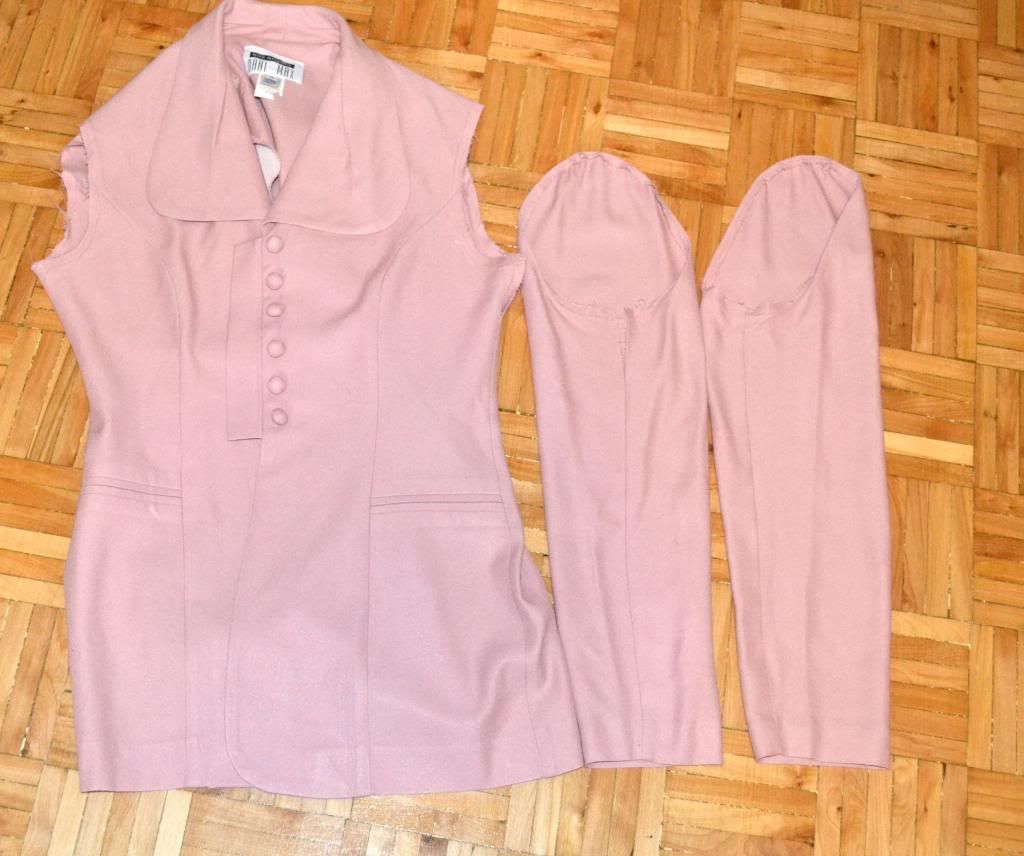 First part of this DIY is to take in the blazer and to start that use a sean ripper and remove the arms from the blazer. If your blazer already fits, you can skip all these steps! Yay!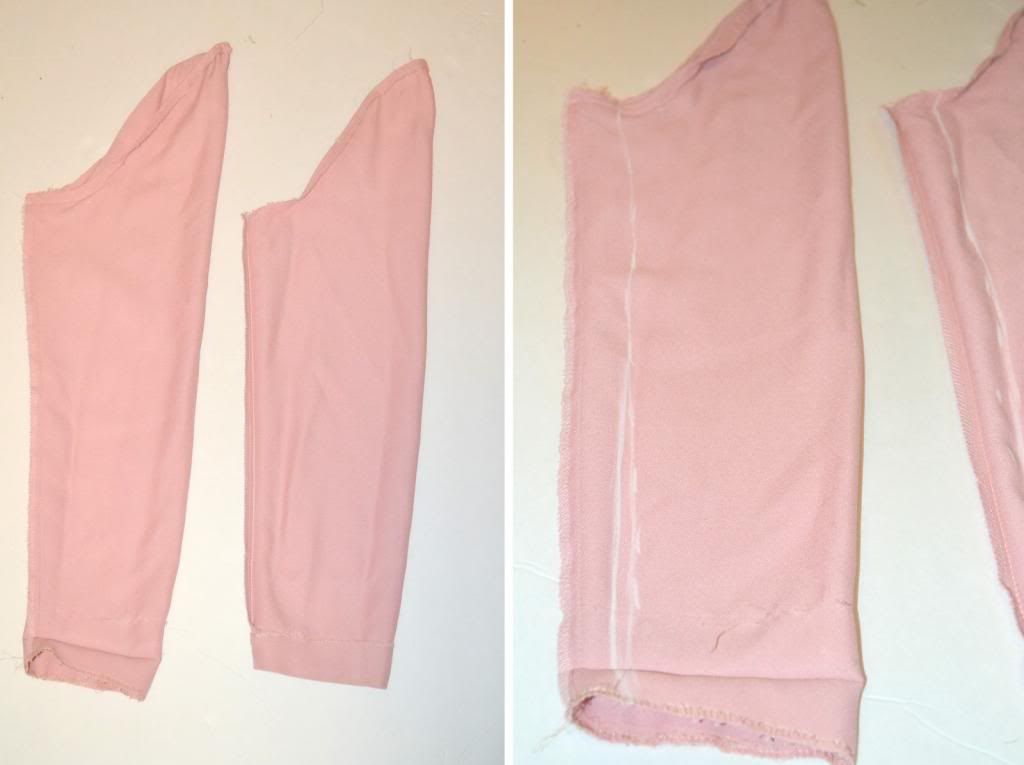 Mark how much you want to take in the arm, pin along those lines and sew. Cut off the excess material if needed.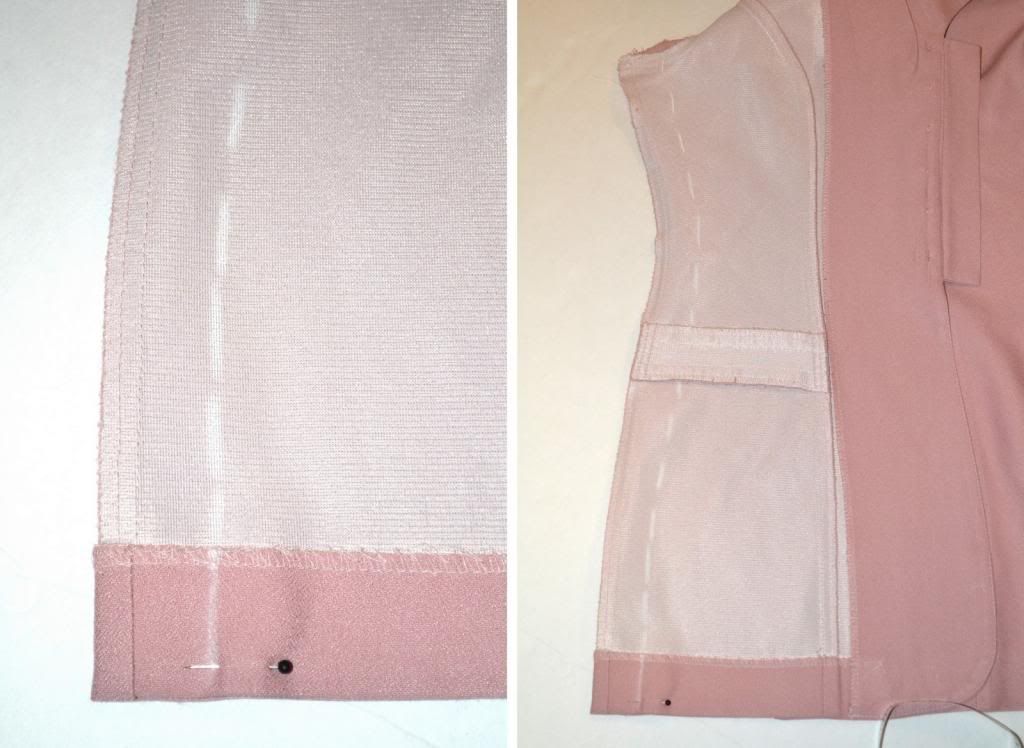 Next is to take in the sides, do the same thing as the arms – mark, pin and sew, cut of excess material.
Blazer:
DIY |
Tank:
Garage Clothing |
Shorts:
Marshalls |
Pumps:
Rocketdog
Shop The Look :: Ombre Blazers